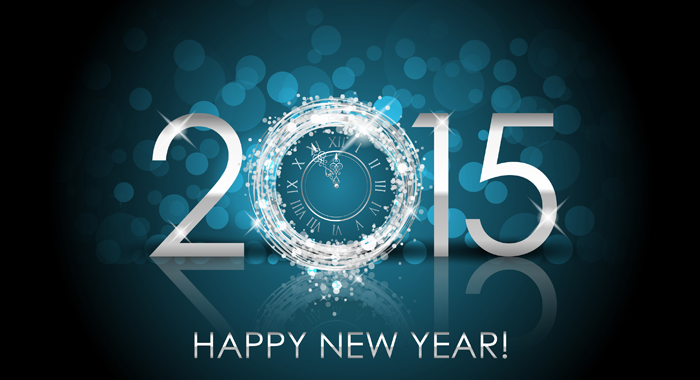 Woo hoo! It's 2015! I spent the first day of January cleaning out the messiest closet in my house. I have to say it felt awesome and symbolic. I have bags and bags of stuff to donate. Stuff that has been sitting in the closet for years. I realized that I don't need to set goals for this year that's kind of like adding more stuff to my already messy closet. I need to look within and see what I'm holding onto. Too much clutter prevents creativity and freedom to be me. I need to let go and enjoy the journey. Oh, what a journey 2015 will be!
I'm grateful to everyone who peeks at this blog every now again. You make me want to keep writing. Here's a look at some of my most popular and favorite posts from 2014. Thank you.
The #1 post of all time with over 32,000 Facebook Shares and 10,000 Facebook Likes: Bad Teacher or Bad Parent
Many kids and adults have asked when the sequel to MYSTIC will be out. I wish I could say tomorrow. I've been working on a young adult novel, and as soon as it's in the editor's hands I'll come back to Greg and Amelia's journey. I haven't forgotten. Thank you for making MYSTIC a success.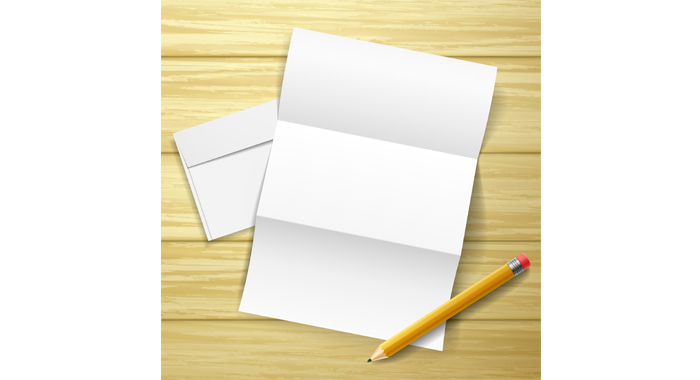 This post meant a lot to me because it inspired others to go out and commit random acts of kindness too. People showing kindness to others on my birthday was one of the best gifts ever.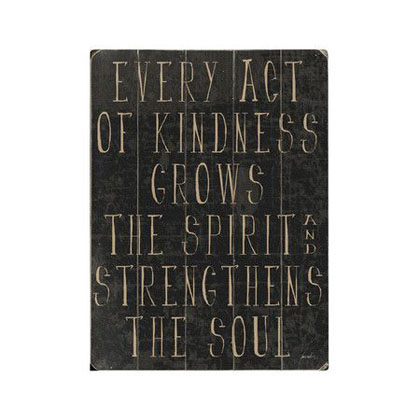 It's always uncomfortable to speak out for change, but for me it's more uncomfortable to stay silent and watch others suffer especially if the "other" is my own child.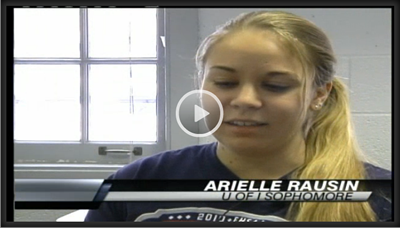 I've strayed from my food posts. Who knows, maybe this year I'll cook a little more…maybe.
Anyway, here's one of my favorite vegan recipes.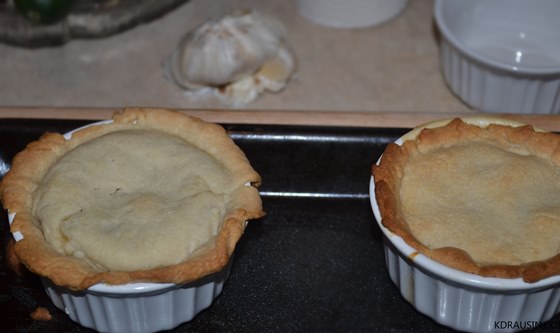 ---