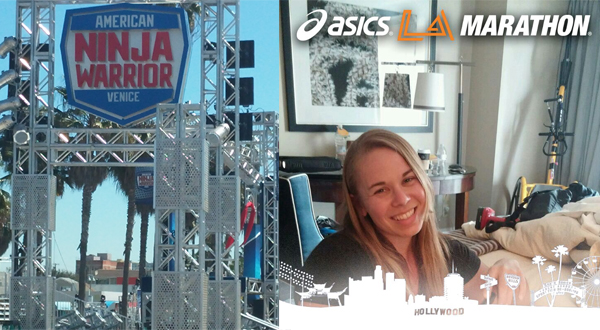 I've returned from a fantastic trip to Los Angeles! Driving on the freeways, eating in fabulous restaurants and strolling along Santa Monica Pier brought me back to twenty years ago when L.A. was my home.
My heart is full of memories from a glorious five days with my daughter in the city where she was born.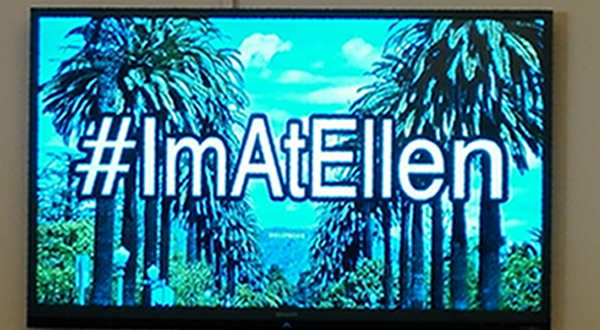 Magic Moment Memories
1. Our flights arriving in L.A. at the same time and meeting Arielle in baggage claim ready for our adventure
2. Driving on the freeway and getting lost over and over and over again
3. Waiting in line to get Ellen standby tickets. No such luck. We had to try.
4. Jogging along the beach in Santa Monica and seeing Arielle race by and wave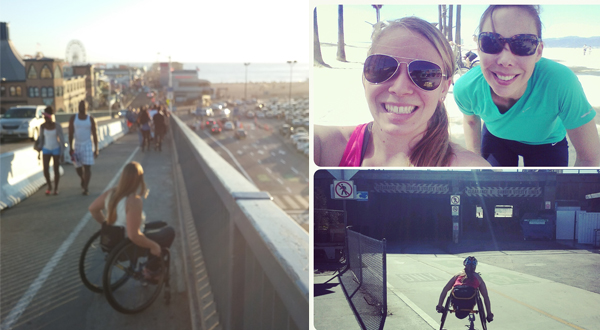 5. Enjoying chocolate covered frozen bananas on a hot day
6. Meeting our friend Danielle for a delicious dinner and a show at the Groundlings theatre
7. Visiting Books and Cookies and reading ELLE & BUDDY to little ones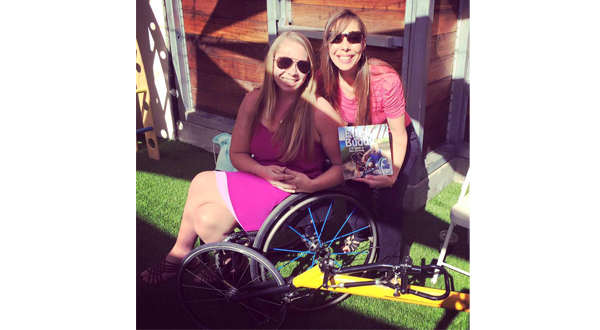 8. Waking at 3 am. on race day
9. Seeing the HUGE crowd at Dodger Stadium gathering to run the L.A. Marathon
10. Hugging Arielle after she crossed the finish line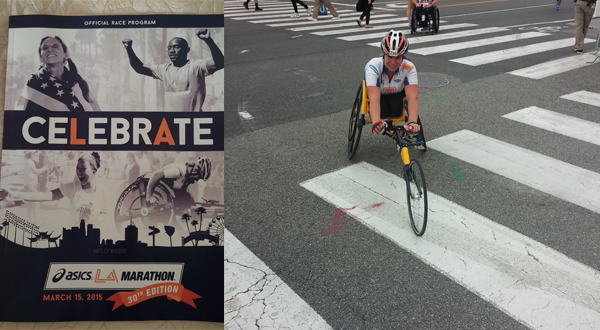 11. Having great intentions to go out after the marathon, our last night, and then deciding to order in and watch movies in the hotel room
12. Saying goodbye at the airport after five wonderful days together. Goodbyes are never easy.
13. Being a true nerd and taking pictures of SUCCESS magazine in every airport I visited along the way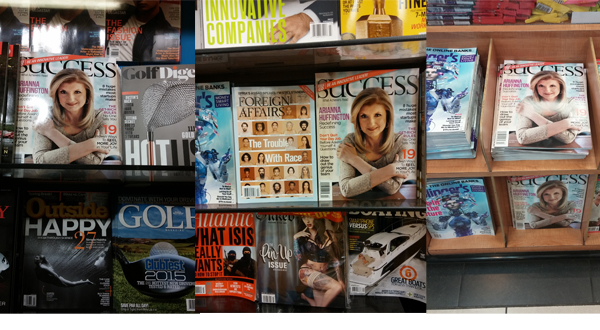 Most of the time, I'm left wondering what happened. How did my children become young adults because weren't they just sitting in the backseat of the car saying "mom, mom, mom, mom!" I try hard not to tell young parents to cherish every moment. I never listened when people told me.
What I'm realizing is that the parent/child relationship builds and changes through the years. Ever so slowly I've had to let go. My children make their own decisions now, and it's not my job to tell them what to do but to listen to them, and give them all the support I can. I have gone from the one who used to remind them to brush their teeth every night to the one who gets to stand along the sidelines and cheer them on along their journey. I'm a lucky mom.
---