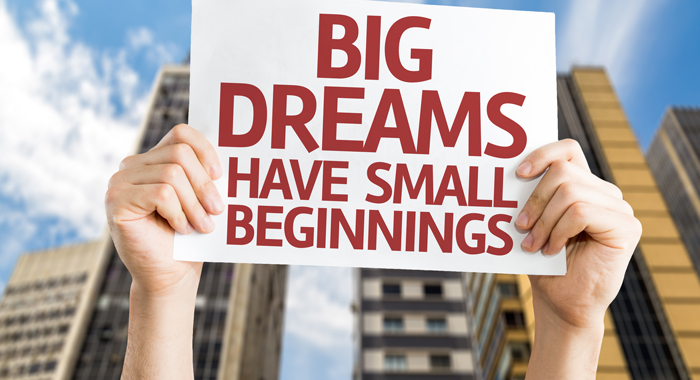 "You can't be that kid standing at the top of the waterslide, overthinking it. You have to go down the chute."  Tina Fey
I have always been that kid standing at the top of the waterslide. Heck, I never even dared climbing the steps to get to the top. But as I get older the need to open myself up to new experiences has grown.
That's why I signed up for a marathon. Oh, it was easy to type in my name, pay a fee, and send an email to my daughter and husband proclaiming I'd set a new goal. That part was fun! Then after a day or two went by my thoughts turned to panic. 26.2 miles! What was I  thinking? I can't run for four hours straight! Maybe I should change my goal to a half marathon.
I printed my workout schedule just as I had done for my 15K. I reminded myself that back then there were times I was unsure if I could complete 9.3 miles. I told myself to be grateful for how far I'd come and to take it one week at a time. After all, yesterday I ran 6 miles and next week's 7-mile long run didn't frighten me. Just a week at a time. Hopefully, by December I'll be ready for my marathon. Hopefully.
Marathon training is a lot like life training. If we look too far ahead at what we want to accomplish it can seem overwhelming, tempting us to stay put. But if we make a daily effort, do one little thing towards meeting our goal, eventually we'll be able to look back and see how far we've traveled. It sure beats staying idle. I know if running 26.2 miles is too lofty a goal I'll still be in better shape than had I never started running. Even if we fail we've succeeded because we faced a fear and tried. We've embraced life and gone down the waterslide!
Join me on my KD Rausin Facebook page for 18 weeks of motivation. Here we go…
---