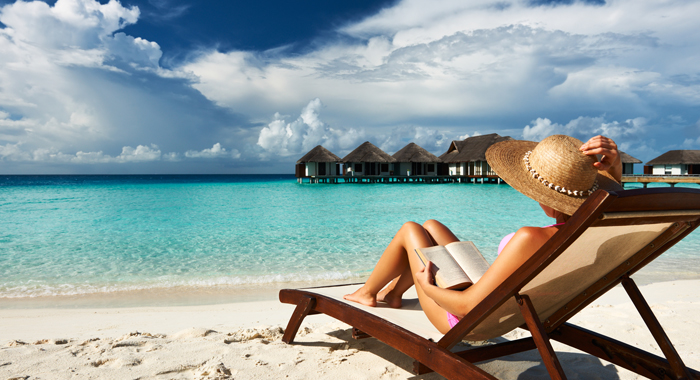 I'm reading more than I ever have in my life. As I meet authors I want to read their books. As I'm entering a new phase of my life, I want to better understand myself and make sure I'm realizing my full potential or, as Oprah says, living my best life.
This week I'm sharing the books I'm reading, have read or want to read. I generally read young adult, new adult and adult fiction as well as nonfiction.
Getting the word out about their book can be an author's biggest nightmare. Most authors I know are quiet, introspective and not inclined to shout to the world, "Hey, buy my book!" However, it's an uncomfortable necessity if we want our books in hands of readers. So remember every time you tell others about a book you've read and enjoyed you've saved an author a bit of embarrassment and are helping tremendously.
Find the books you love and spread the word!
I just finished this book. Wow! It gripped me from the beginning. My house is way messier than it should be because I couldn't put this book down. Trish Doller is a local author. If you live here in Cape Coral or Ft. Myers THE DEVIL YOU KNOW can be found at the Ft. Myers Barnes and Noble.
"This dark thriller features a strong female lead and a heap of sexy; a must-buy for readers looking for a healthy dose of drama."
~ School Library Journal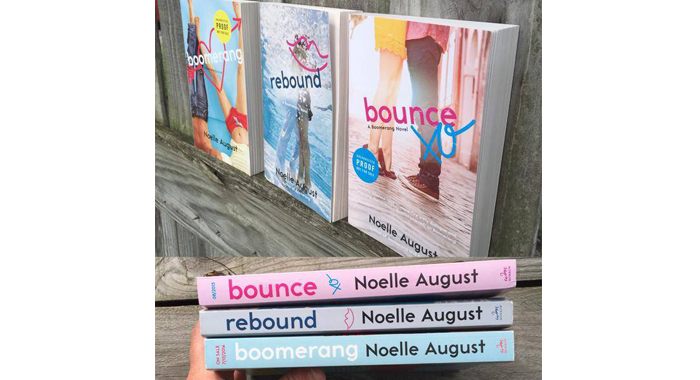 I loved the Noelle August trilogy so much I asked the authors if I could interview them for my blog. Here it is!
Praise for Bounce:
"August's original and refreshing voice manages to successfully circumvent the
heavily laden cliché traps found littered throughout the new adult genre. With fully developed characters, laugh-out-loud moments and smart dialogue, Bounce is a stand-out read."
— RT Book Reviews.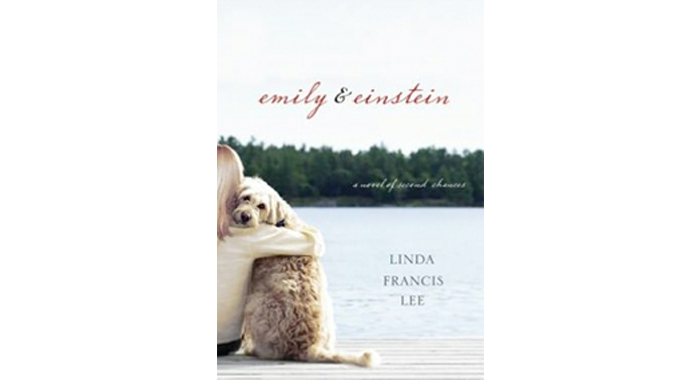 I was shopping at BJ's and of course, had to stop and browse all the books they had on display. Emily and Einstein caught my eye. Look at that cover! I listened to the little voice within that said buy it! If you've been following my blog you know I've been training for my first marathon. Well, last week reality hit, and I found myself questioning whether I could really run 26.2 miles with only two more months of training. The same day I had those thoughts I reached the chapter in the book where Emily decides to train for a marathon in three months–the same as me. I knew I couldn't quit. I tweeted the author and thanked her for her inspiration because that's the kind of weirdo I am. Also, because I loved her book and I think it's always okay to tell writers you loved their book.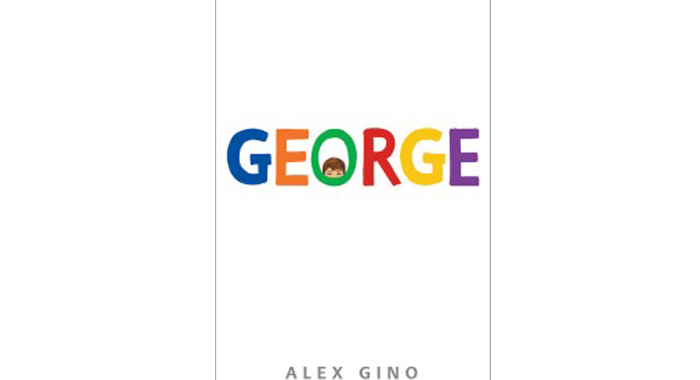 I haven't read this middle-grade book yet, but I want to. It's so nice to see students in middle and high school feeling free to be themselves–well, at least a lot freer than in the 80's when I was in school. George is an important book.
My go-to book for life lessons. WHAT I KNOW FOR SURE by Oprah Winfrey. I slip it into my lunch bag when I'm subbing and read a little during my lunch break. It always brings me peace which can be particularly helpful when dealing with all those middle school hormones. Also, (Here I go. Can you feel my embarrassment?) a little something I wrote will be in the November issue of O The Oprah Magazine. It's little, just some thoughts of mine, but I'm overjoyed to be in the magazine I've loved for years.
---