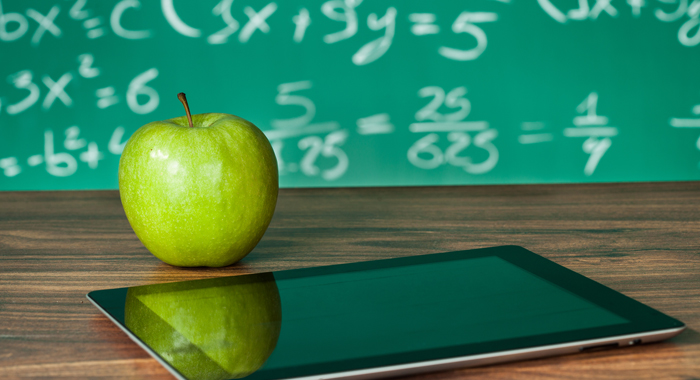 10 Things I Love About Teaching
1. Books in student's hands!
2. Laughter. So much laughter!
3. The words, "Wait! I'm not done writing."
4. Questions that don't contain the words: drink of water or restroom.
5. Teachable moments.
6. High 5's in the hallway.
7.  The proud look of accomplishment on a student's face.
8. Witnessing acts of kindness in the classroom.
9. Listening to their stories.
10. A silent classroom at the end of the day when you know you've given it your all.
More thoughts on teaching:
Bad Teacher or Bad Parent
I Love Teaching
Teaching Students About Disability
---