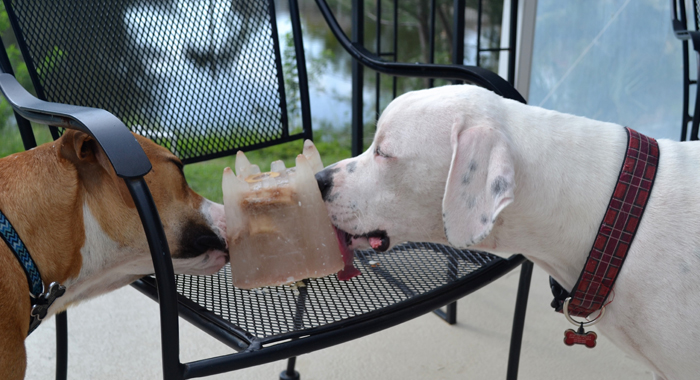 Those who follow me on Instagram and my KD Rausin Facebook page know how much I love my pups Roscoe and Smudge. Watching them grow, seeing how intelligent and curious they are, has brought me more joy than I ever imagined.
These two, eight months old, boys love to chew! They can destroy toys and collars in record time. If I don't keep them exercised and entertained, they turn their attention to anything in the house that will keep them busy. Blinds, furniture, magazines, books, they've chewed through them all. So, when I saw this picture on Pinterest I had to give it a try.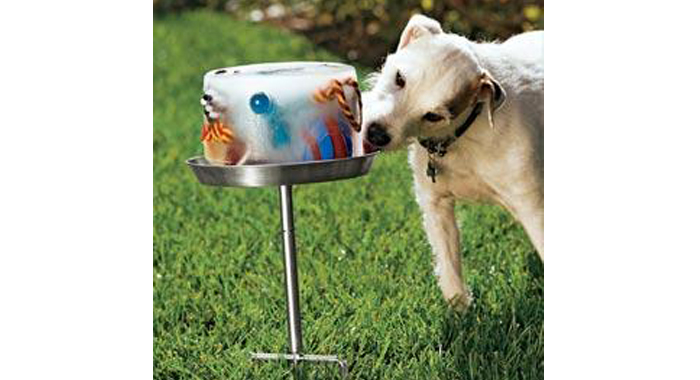 Photo: Waggle Productions
The Dollar Store has been my go to place for collars and toys. When I spotted a bucket in the shape of a sandcastle, I figured it would work just as well as a cake pan.
Now, I'm a vegetarian who leans toward becoming vegan. I don't enjoy buying bones for my pups, but so far they're the only thing I've found that satiates their need to chew. I buy soup bones from Publix and boil them for twenty-five minutes. To make the castle meatsicle, I boiled the bones, let it cool, poured it into the castle and let it freeze overnight.
It was a hit! Hours of entertainment for under $5.00! Take a look!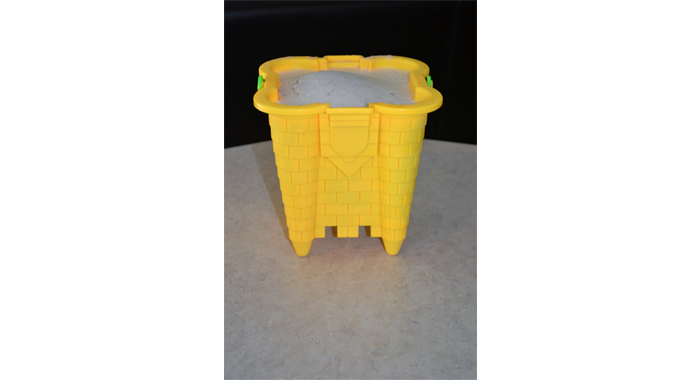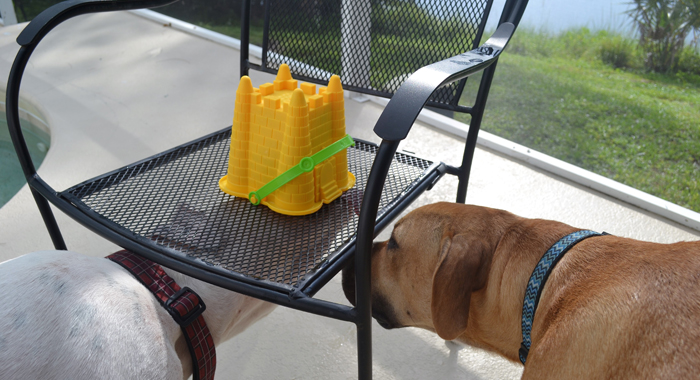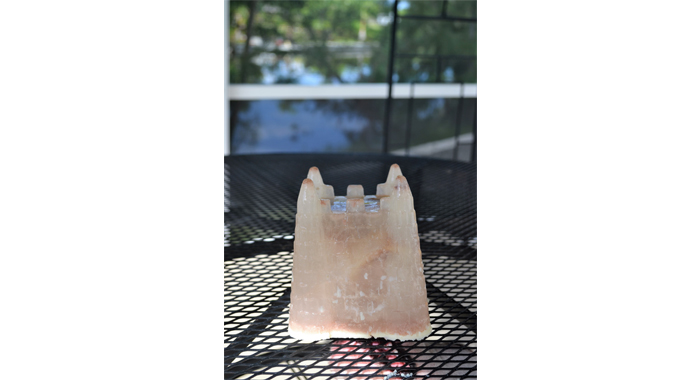 Yes, that's Smudgie's mouth under the table.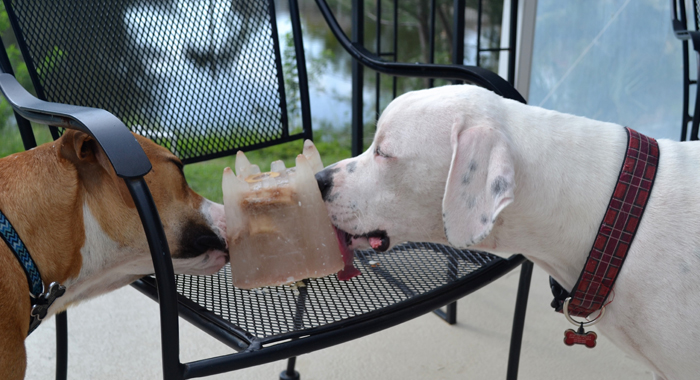 Pretty much sums up how they feel about their sandcastle meatsicle. Next time I'm trying veggies!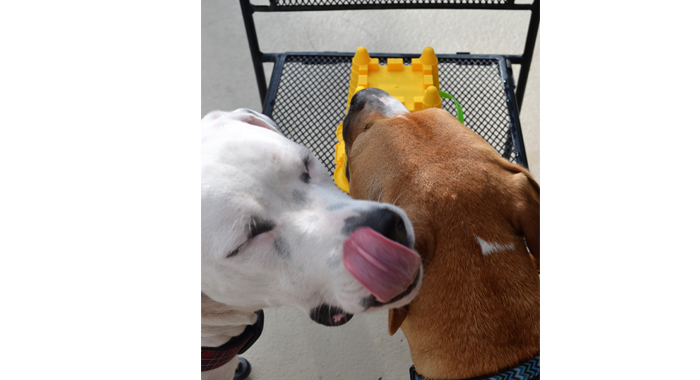 Update: I've stopped cooking my pups bones. It just goes against what I believe. I love all animals. I try to live a cruelty-free life. Try being the key word and that means evaluating my lifestyle and seeing what changes I can make to make this world a better place for animals. I still give the pups their sandcastle pupsicles. Now I fill them with bananas, blueberries, and carrots. They love them!
---