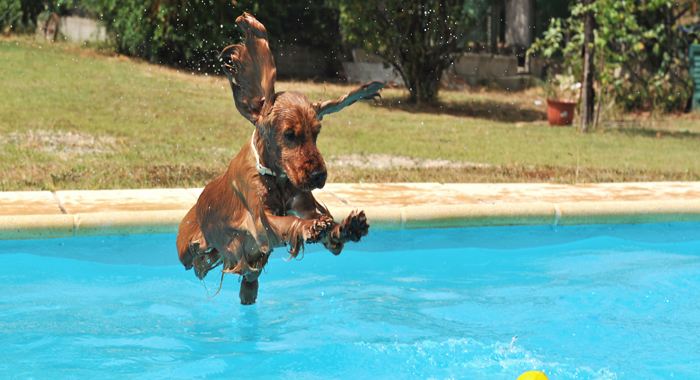 I sat on the couch with two pups at my feet. They needed to go on a long walk after waiting all day for me to return from teaching. There were dishes in the sink, laundry, emails to answer, words to write for this blog and for my new novel. I felt like I had just run a marathon and could sleep until morning. I've always said there's no tired like teaching tired. But my pups wanted two things, to be with me and to walk. I laughed to myself thinking they were my priority–one of the vocabulary words I had explained to the 6th graders. One side effect from teaching is that even after leaving the classroom the students voices and lessons from the day swirl in my mind until I drift off to sleep.
My life fluctuates from sitting at my keyboard in an empty house to entering 6th-12th-grade classrooms and filling in for teachers. I search to find the balance between too much quiet and too much chaos. When I'm writing, I feel fulfilled. When I inspire students to read, write, or simply lift their spirits, I feel fulfilled. Finding the right combination between those two worlds is tricky. I need both of them in my life. The students spark my creativity. They make me laugh. They remind me of what it was like to face life with innocence and hope. I also become aware of the issues in my own backyard. Problems like children without enough to eat, parents in jail, teen pregnancy, foster teens aging out of the system without guidance, and drugs. I care. I want to make a difference. Going into the classroom helps me to discover ways to help my community.
My pups gazed at me. Waiting. The words became clear in my mind. It's not about how much I can accomplish in a day. It's about how much joy I carry through a day. I showed Roscoe and Smudge, my ten-month-old pups, the sign for going on a walk. I watched as they ran to the door tails wagging. Joy is walking my dogs at sunset, listening to the birds sing, watching the billowy clouds glide, and feeling grateful. Joy is seeing the smile on a student's face after I've given them a compliment. Joy is sitting next to a disruptive student trying to help him then watching as he finally attempts his work and realizing all he needed was an adult's attention. Joy is understanding that time is a gift, and I'm choosing to see its value. Joy is everywhere waiting like my pups for me to focus, appreciate and live….   Really Live!
---