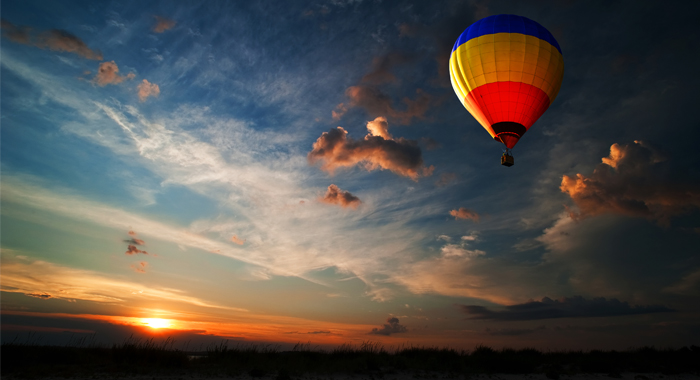 Sometimes life lessons appear in the strangest places like in the bathroom of Castle Golf. I loved these rules. Number eight, ten, and twelve are my favorites. I would add rule number 15: Find things to be grateful for every day.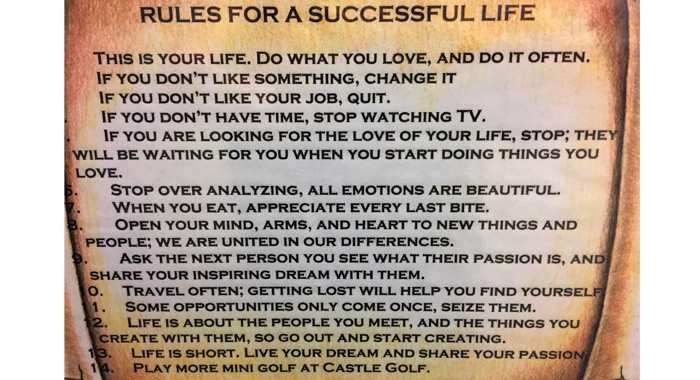 Have a wonderful week!
What rule would you add? Feel free to leave a comment here or on Facebook.
---