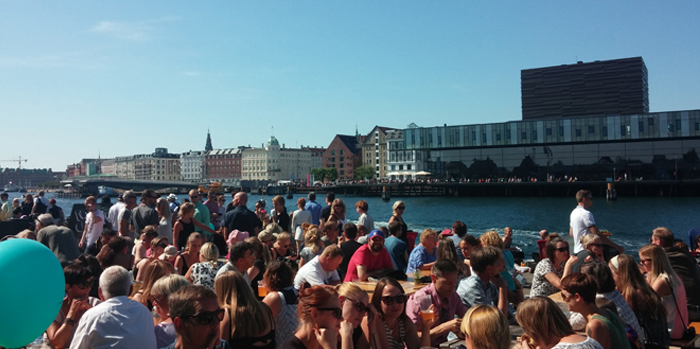 I was seventeen surrounded by strangers on a busy London street. A sidewalk painting of Bob Marley had caught my attention and when I looked up my group was gone. At that moment, instead of panic, I felt a rush of excitement. Suddenly, I was on an adventure. I had to find my way back to our hotel, but first I had to remember the name of our hotel!
That People to People trip I took when I was a teenager set the stage for several overseas family vacations. I had learned the importance of exploration, curiosity, and knowledge of how others live. I had learned that when you step outside your comfort zone (routine) and venture to a new land, you're like a child again, seeing and trying to understand the world for the first time. It's exhilarating!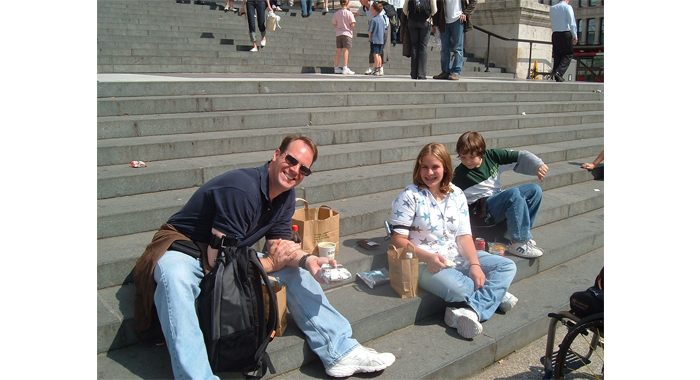 We had incredible journeys!  We rode a train through the highest mountains in Switzerland to one of the most breathtaking places I've ever seen, Zermatt. We had lunch on the steps of St. Paul's Cathedral. We attended an Evanescence concert in the rain where strangers lifted Arielle's wheelchair so she could see the stage. We held on for dear life in a taxi in Rome. We ate lots of gelato! And we watched Messi play football in Barcelona.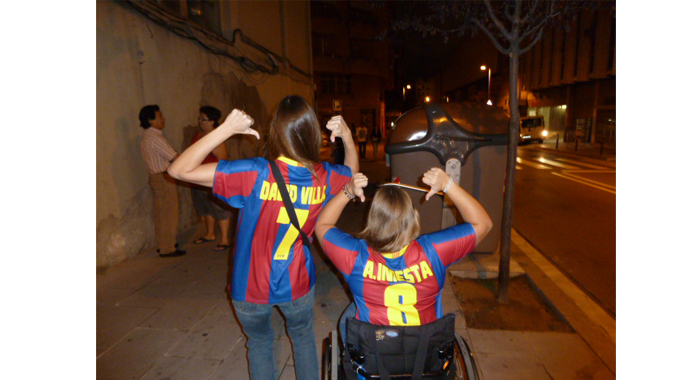 There's nothing quite like the feeling of stepping off an airplane into the airport of another country. Seeing the world through fresh eyes rejuvenates the soul.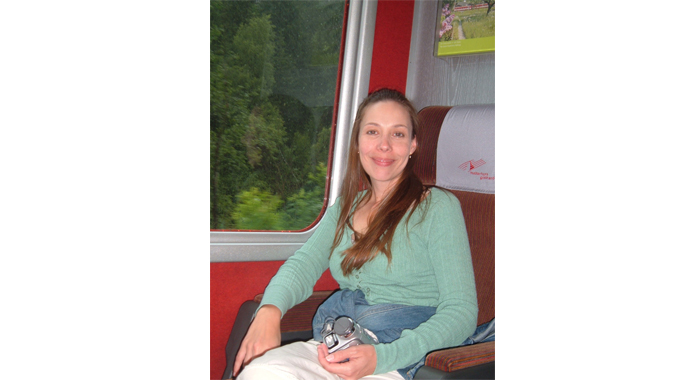 Traveling helped me to realize that while routines can help us form positive habits like exercise, they can also keep us locked in a box with the same thoughts replaying in our minds. Leaving the comfort and safety of the box makes us feel vulnerable, but it is in that vulnerability that we gain strength. Once we have the courage to explore beyond our own set boundaries, we discover possibilities in worlds we never knew existed.
"To my mind, the greatest reward and luxury of travel is to be able to experience everyday things as if for the first time, to be in a position in which almost nothing is so familiar it is taken for granted." – Bill Bryson
---