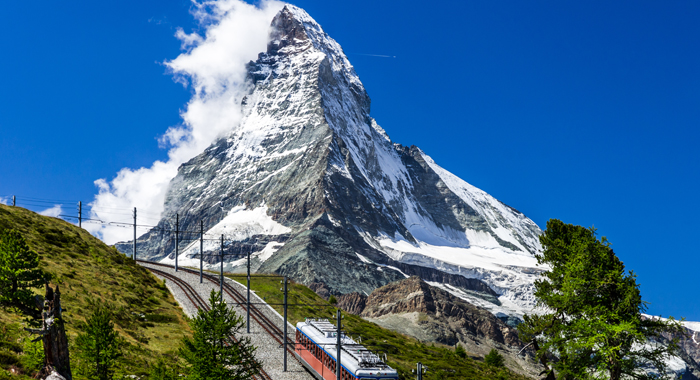 My grandmother always had a camera in her hand. As I spent her final years with her here in Florida one of her great joys was taking pictures and then anxiously waiting for them to be developed so she could show her friends or mail them to relatives. Even though I saw her every week she'd still have an envelope with my name on the outside and photos of our time together on the inside.
I thought it was her hobby. Once she showed me a picture she had taken as a teen. It had won first place in a photography contest. My grandmother, a quiet woman who showed little emotion, seemed proud of her award. Having lived her life for her family this was something she had done for herself. But now I think my grandmother took so many pictures because she knew what I didn't fully understand when I was in my twenties. Everything changes.
By the time I moved to Cape Coral my grandparents were in their eighties. My life was beginning and theirs was ending. Even though I recognized my time with them would be limited I never fully understood that when they held my children they knew they probably wouldn't see them grow to teenagers. Grandmom took pictures because she wanted to capture precious everyday moments of our time together. She knew what was important and that's time with the people we love.
I'm going on an adventure with my daughter! I get to experience her world as an athlete as we travel to two track meets. The first is in Arbon, Switzerland. Then we're off to Los Angeles. Of course, I'll take lots of pictures! Hopefully, I'll be tech savvy enough to post notes and photos of our journey here as we travel. I'm also a fan of Instagram. Check for pictures there too.
Moment by moment we experience life. We get to choose whether or not to see those moments as a gift. My goal is to live every day knowing I remembered to say thank you!
---