I'm back from two weeks of traveling with my daughter. We flew to Switzerland and then to Los Angeles. What a wonderful, exhausting, and crazy experience it was. I drove a HUGE van in Switzerland! Yes, I'm the roundabout queen now. I can still hear Arielle yelling, "second exit, take the second exit!" I met Harrison Ford, slept in an airport, survived without my luggage for two days, and ate more bread and chocolate in two weeks than all year! Yum!
But the best part of the trip was being with my daughter Arielle, meeting her teammates, talking with her coach and watching their track meets. I had the opportunity to be a part of her world. Since she graduated high school and college we've been on different paths. She has her own business and trains with her team in Illinois. I'm here in Florida sitting behind a keyboard. Even though we text a lot it's not the same as shared experience. Like the moment I saw the van in Switzerland and panicked! Arielle sitting next to me laughing, cheering me on while trying to figure out the navigation system. Then there was the cable car ride in Austria, Arielle's friend declaring he was happy because he was, "safe as a kitten," on our way up the mountain. None of us were prepared for the magnificent views at the top. There were memorable moments, some stressful, some glorious, filling me, making each day a new adventure. Sometimes exhilarating moments appeared at the most unexpected times. For instance…
When we were in Los Angeles Arielle's coach suggested we go to a camping store to buy foam for her racing wheelchair. My friends know I'm anti-camping since a failed attempt many years ago at the Disney Campground. Yep, I can't even handle Disney camping. So, when I entered the LA  store I was in awe. They had things I'd never seen before like a device for women to pee standing up! There were few customers which made me feel at ease to continue browsing. Arielle started talking to a nice young employee about her upcoming trip to Bonnaroo. They talked about the bands that were performing and when I interrupted and cheered for U2 they gave me a look. It was a "you're old" look. What? U2! Immediately I turned around searching for someone my age and spotted a gentleman close by with white hair. My first thought was good, I bet he likes U2. Then he turned around, I saw his face and couldn't believe it! Harrison Ford!
Many years ago when I was a struggling actress in LA I saw Meryl Streep at the Westside Pavilion. I was too shy to say hello. That was over twenty-three years ago and I always regretted not telling her how much I admired her work. I knew if I didn't act how I'd feel afterward. So, I marched right up to Harrison Ford and introduced myself.  It was as if I had gathered the courage to jump off a cliff and then suddenly found myself falling, screaming what the hell did I just do! The interaction was beyond awkward. He was kind, shook my hand, smiled, but then the introvert in me took over and instead of asking him any of the hundreds of questions I had about his incredible career I turned beet red and bolted. As soon as I introduced myself I could see the world from his point of view. I wondered if he could go anywhere without someone coming up to him. Perhaps that's why he was shopping for camping supplies. Wild animals are safer than fans. Although I may not have had the conversation I had hoped for with Harrison Ford I'm happy to say I do have tickets to U2 in Tampa next week. Woohoo!
I said goodbye to Arielle in LA and headed home grateful for our time together. Once upon a time, I held her in my arms in Santa Monica, California fearful of the word mom. I was twenty-three the same age she is now. Never would I have imagined then that one day we'd be flying around the world together. That's the magic of life you never know where the journey will take you. You just have to set a course, believe, adjust, hold on, and trust. And always keep your eyes open for opportunities for adventure!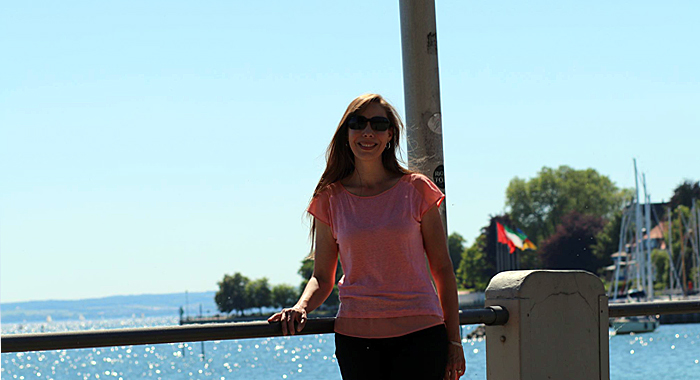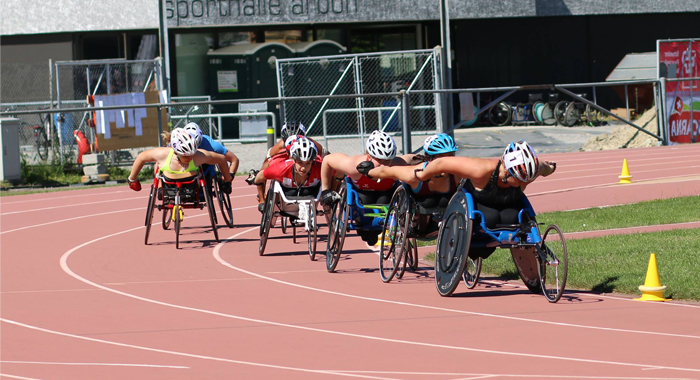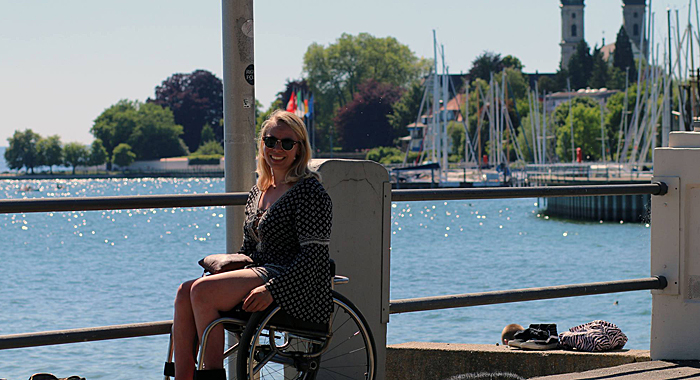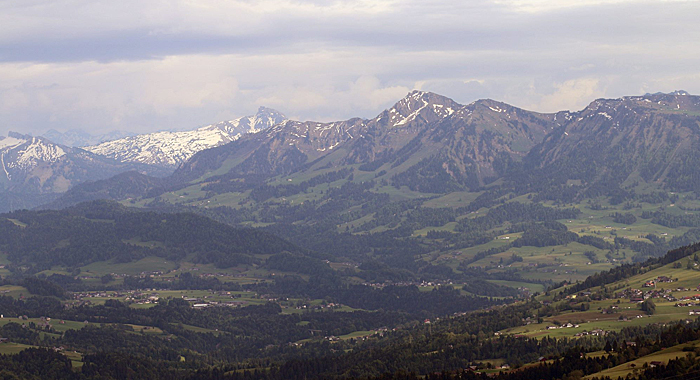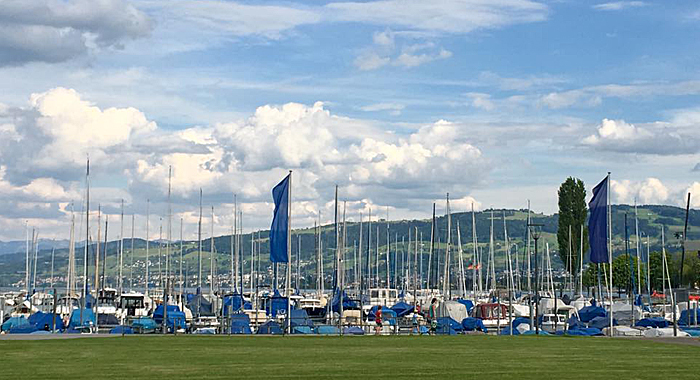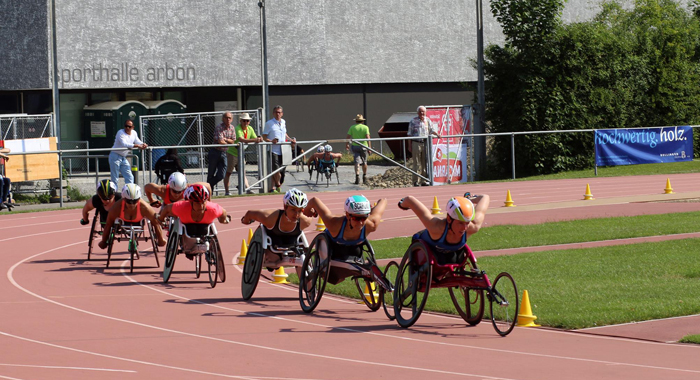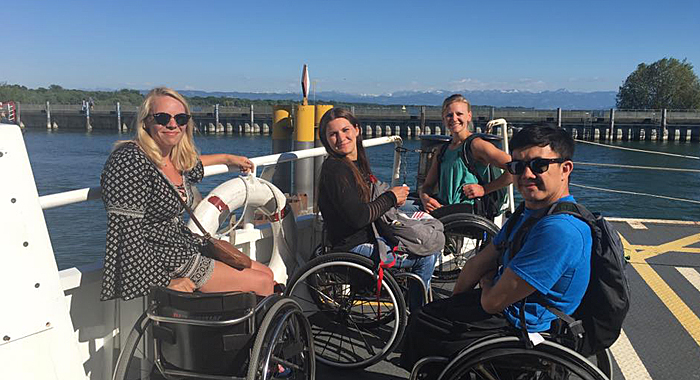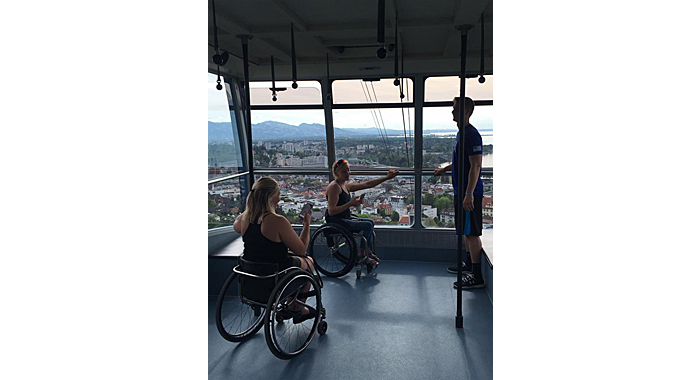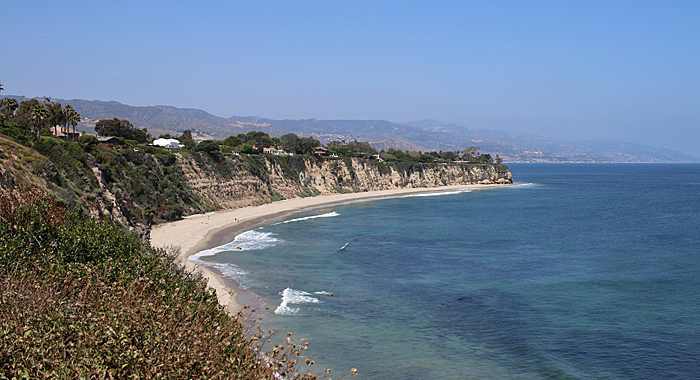 My grandmother always had a camera in her hand. As I spent her final years with her here in Florida one of her great joys was taking pictures and then anxiously waiting for them to be developed so she could show her friends or mail them to relatives. Even though I saw her every week she'd still have an envelope with my name on the outside and photos of our time together on the inside.
I thought it was her hobby. Once she showed me a picture she had taken as a teen. It had won first place in a photography contest. My grandmother, a quiet woman who showed little emotion, seemed proud of her award. Having lived her life for her family this was something she had done for herself. But now I think my grandmother took so many pictures because she knew what I didn't fully understand when I was in my twenties. Everything changes.
By the time I moved to Cape Coral my grandparents were in their eighties. My life was beginning and theirs was ending. Even though I recognized my time with them would be limited I never fully understood that when they held my children they knew they probably wouldn't see them grow to teenagers. Grandmom took pictures because she wanted to capture precious everyday moments of our time together. She knew what was important and that's time with the people we love.
I'm going on an adventure with my daughter! I get to experience her world as an athlete as we travel to two track meets. The first is in Arbon, Switzerland. Then we're off to Los Angeles. Of course, I'll take lots of pictures! Hopefully, I'll be tech savvy enough to post notes and photos of our journey here as we travel. I'm also a fan of Instagram. Check for pictures there too.
Moment by moment we experience life. We get to choose whether or not to see those moments as a gift. My goal is to live every day knowing I remembered to say thank you!
What I've learned so far. 
If you want to be really good at something there are no shortcuts. You have to do the work. You must put in the hours. 10,000 hours? Probably more.
Friendships are important. They're like planted seeds. If you want them to grow pay attention and care for them.
"The language of friendship is not words, but meanings." Henry David Thoreau
Don't make yourself so busy that you forget to be grateful. Gratefulness is the key to happiness because when you're grateful you feel joy and when you're filled with joy you're happy.
Marriage is difficult. Don't always trust your feelings because they change. That thing I wrote about working really hard to be good at something. It applies to marriage. The thing I wrote about friendship. It applies to marriage. There will be good days, days that carry frustration, and many days where you'll be grateful to have such an incredible person in your life. keep those days close to your heart. The thing I wrote about gratefulness….
"It's not what you look at that matters, it's what you see." Henry David Thoreau
Your kids are not yours. You may forget this for a while and stress about their behavior, grades, their future, but in the end, the most important thing to think about is what kind of relationship do you want to have with your children when they become adults.  When they look back on their childhood will they feel your love and acceptance?
Your thoughts are really important because they tell stories you believe which can evoke many different emotions. Tell yourself more good stories than fearful or angry stories and you'll have a better day.
"As a single footstep will not make a path on the earth, so a single thought will not make a pathway in the mind. To make a deep physical path, we walk again and again. To make a deep mental path, we must think over and over the kind of thoughts we wish to dominate our lives." Henry David Thoreau
While routines can bring comfort they can also bring stagnation. Get out of your comfort zone and travel before you get stuck.
It's good to have goals and dreams, but if you become too obsessed with them you can make yourself and those around you miserable. Work toward your dream remembering to enjoy the climb. Take breaks to breathe and celebrate your work along the way.
"The price of anything is the amount of life you exchange for it." Henry David Thoreau
Live! You must listen from within and find the strength to live your life your way. Don't wait until you're eighty to look back, wonder where the time went and wish you would've done things differently. Live the gift of life.
And finally, I've learned that there's so much more to learn!
"Wealth is the ability to fully experience life." Henry David Thoreau
Pieces of eggshell were scattered across my lawn. Mama duck's nest of mulch next to our front door lay empty. A critter had found her hiding place and enjoyed a midnight snack. My heart hurt for Mama. I had watched from my window as she and Papa had visited the nest every morning. He protected her as she sat on her eggs. That morning they returned to emptiness.
I Remember
Make a wish! We baked a cake for Nikki's birthday. Wet kisses on my cheek. You taught me the joy of loving a pet.
I stood on my tiptoes watching you slide the golden brown raisin bread from the coffee can. Scents of cinnamon wafting through the kitchen. Cooking with you made me feel special.
ANN CAN FLY. Sitting on the edge of the twin bed. Feet dangling. "Will you read it again?" Now I understand you were planting seeds showing me what girls could do.
You asked me what was wrong. I didn't want you to leave. You gave me a hug.
There on the top shelf a big box of toys! Special gifts meant only for children in the hospital. You taught me the importance of caring and giving.
We sat thigh to thigh on the wooden pew. Your voice singing loud–mine soft. Sighs of boredom. You handed me one life saver. A treat in the middle of a long sermon. I miss my Sundays with you.
Ice tea clinking in glasses, a basket of bread on the table, Grandad warning to watch for bones in the fish. All I wanted was more chocolate peanut butter cookies!
Sneaky time hides in sight. It whisked you away. Years, days, hours, minutes… I've captured our moments together and locked them in my heart.
Having lived in Florida for many years has given me the opportunity to learn from the lives of those much older than myself.