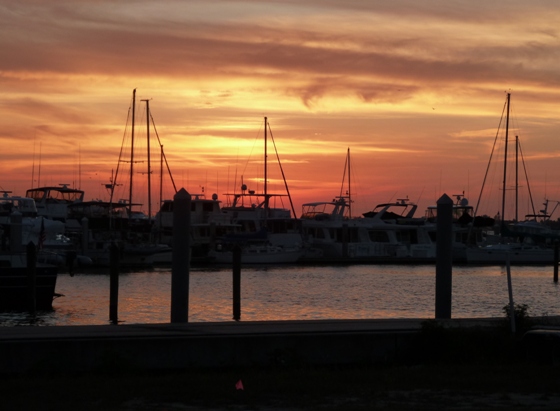 Today I learned that dress down day in middle school should really be called teacher beware day. Wow! The energy in every class was difficult to keep balanced. Amazing how the slightest change in a routine (uniforms) can make students react uniquely to their eniviroment.
But isn't that necessary in every aspect of life? Changes in a routine adds color and newness to what can become a mundane exhistance. With change comes creativity. And oh, were those middle school students creative today!
With change comes reflection and learning. This evening we said good-bye to two of our foster kittens. Even though my goal has been to find them loving homes, there are two less kittens meowing at my feet and two less kittens chasing a ball across my living room floor.
As a parent there is a part of me that wants to protect my kids from feeling the sadness that change can bring. Protect them from the pain. At the same time I want my children to embrace the joy change can create when traveling or leaving behind weathered habits. Knowing that life is unfolding for them and they are beginning to experience the ups and downs of young adulthood is scary for me. I can't protect them from what is to come. All I can do is let them know that everything changes and that's why it's best to live in the moment and enjoy.
When a little boy in our neighborhood knocked on our door and asked me if I wanted a kitten I told him to bring over all four. Why?
Because having six cats isn't enough. I had to make it ten. … No.
Because I really enjoy a messy chaotic house with animals in every room. … No.
Because Ollie was lonely and needed four cute little chew toys… I mean friends. No.
Because I would rather see these kittens go to a loving home than running around our neighborhood searching for food and creating more homeless kittens. BINGO!
It's been quite awhile since I've had a kitten in the house. I have to admit that when I open our garage door and all four of them come charging at me I get that – Oh isn't life wonderful – look how adorable and innocent they are – feeling. New life brings a reminder of how wonderous this world is. Eric calls it "kitten therapy."
Please consider giving one or two or all four of these kittens a loving home. A forever home. Here is a link to American Airlines Cargo if you live in another state and want a Florida kitty. Or twin Florida kitties!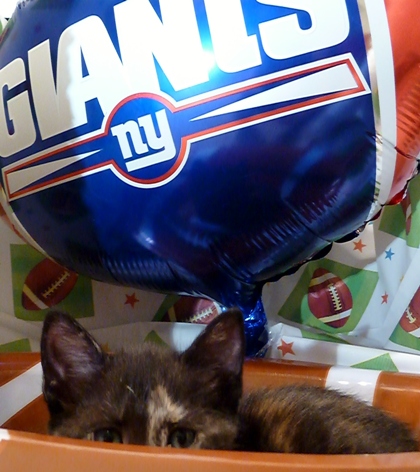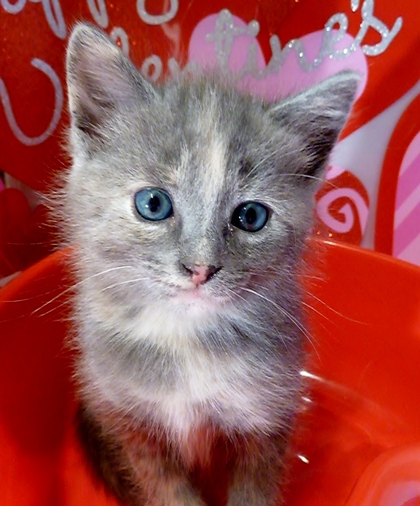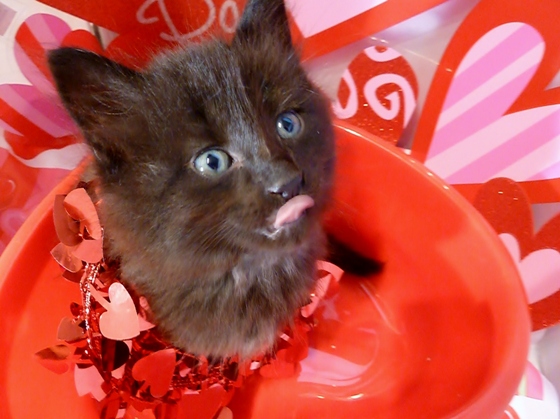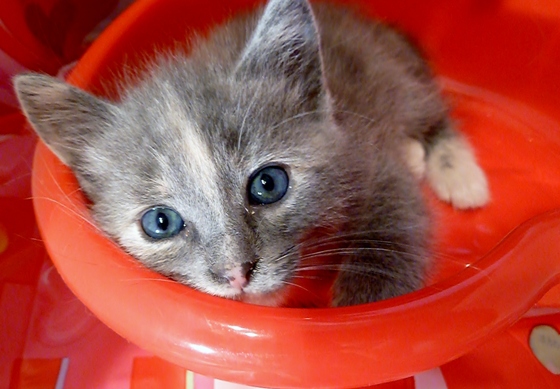 My plan was to retake some of my workout pictures from the gym and show the new shoulder and ab exercise I learned. But my plan didn't go as… well… planned. I discovered two things.
I am very picky when it comes to pictures taken of me in my exercise clothes. I have a new appreciation for sweaters and long pants. They can hide what tank tops and tight shorts can't.
Trying to take pictures at home is a lost cause because my animals have a need to be near me at all times. And because I have many animals my house is quite messy and I can only crop photos so much.
I wanted to show that the same exercises I do at the gym can also be done at home. I grabbed a mat and two three pound hand weights. Threw the mat on the floor, handed Arielle my camera and laid down. This is what happened.
Just when I thought Ollie had finished.
Finally, I was able to do a few ab exercises in peace. First you put your feet on the ball. Then you raise your keester (buttocks) in the air and move the ball towards you and then away from you. Repeat this movement twenty-five times. Be sure to hold in your stomach – squeeze those abs! Try to complete four sets of twenty-five.
Since Ollie interrupted me inside, Arielle and I went outside to finish our fitness photo session. I tossed down the mat and weights and ran back in for the ball. When I came out this is what I saw.
So… I went inside and ate a hot fudge sundae. (Not really.) But I wanted to.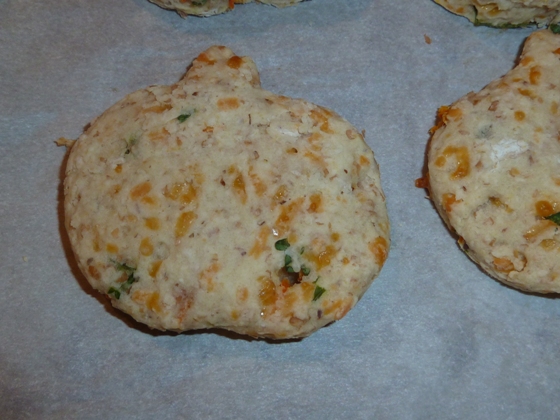 Two members of our household enjoy my cooking.
Here are two dog treat recipes that are easy and healthy for your canine friend.
This recipe was the favorite of both my dogs: Veggie Bones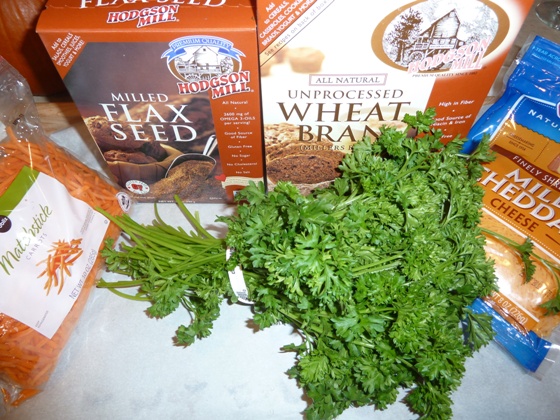 Ingredients:
2 3/4 C. Flour
2 Tab. Bran
2 Tsp. Baking Powder
3 Tsp. Fresh Parsley (minced)
1/4 Cup Shredded Carrots
1/4 Cup Shredded Cheddar Cheese  (Or Mozzarella)
2 Tab. Olive Oil
1/2 Tsp. Flaxseed
1 (or more) C. Water
First, preheat your oven to 350 degress. Grease a cookie sheet or use parchment paper. Mix together the parsley, carrots, cheese and add oil.
Next, in a separate bowl combine the flour, bran, baking powder, and flaxseed.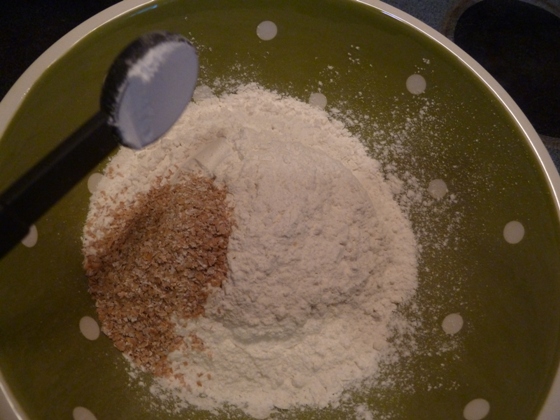 Then add a 1/2 cup of water, stir, and combine the flour mixture into the veggie mixture.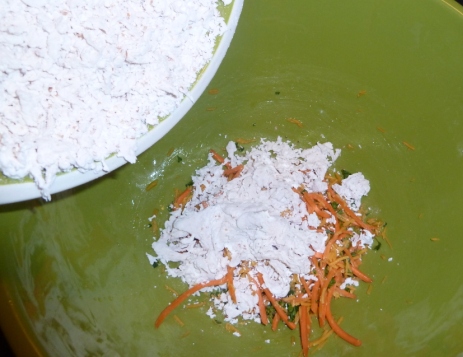 The original recipe called for 1/2 cup of water but I had to use more in order to form the dough. Of course I didn't realize I should have measured the amount of water I used until after the dough was formed… so good luck.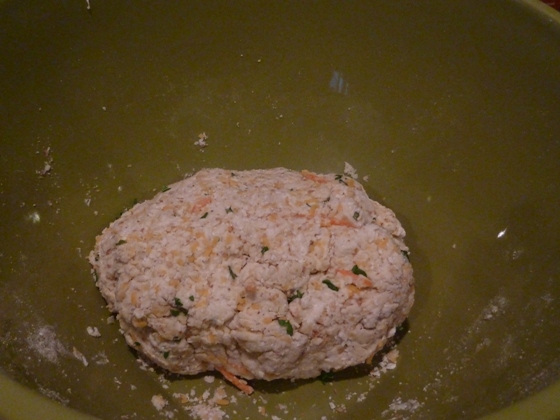 Roll the dough and use cookie cutters to shape as you wish.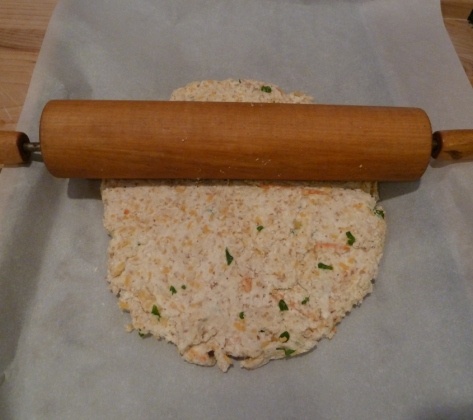 Toss it in the oven and bake for twenty minutes. They should be slightly browned on top and firm. They will harden as they cool.
My dogs loved them and gobbled them up right away.
I read that pumpkin is very good for dogs so I decided to give this treat a try. It's super, super easy and economical but both my dogs took a little time getting used to the flavor.
Pumpkin Dog Treats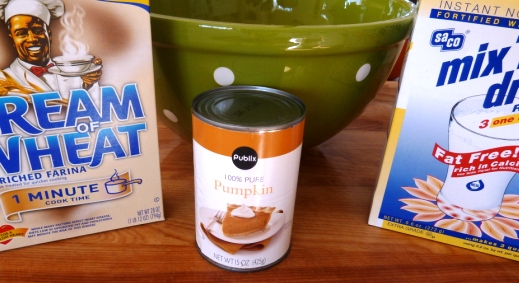 Ingredients:
1 15 oz. Can Mashed Pumpkin (Not Spice)
2/4 Cup Cream of Wheat or Rice Cereal (Uncooked)
1/2 Cup Dry Powdered Milk
Combine all the ingredients and drop spoonfuls onto a cookie sheet.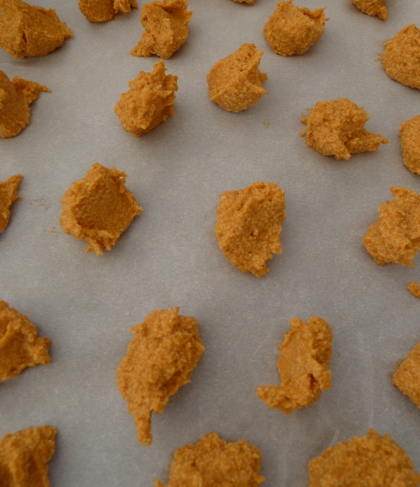 Bake at 300 degrees for twenty minutes.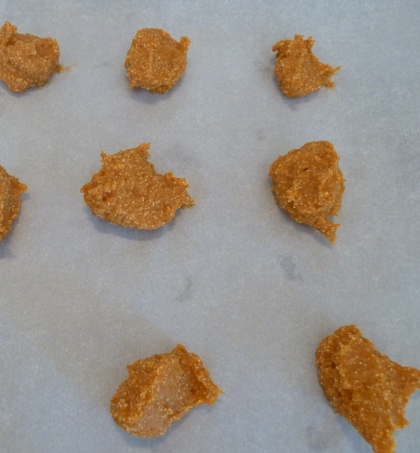 My cats wouldn't touch either Thanksgiving treat and they were quite unhappy with the dogs getting so much attention. Next week I'll have to search for their perfect holiday dish… vegetarian of course.
I have been eating a lot of this…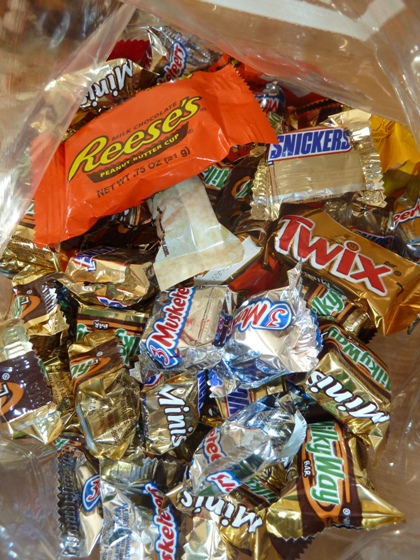 And this…
Which means I now need to make up for it by doing a lot of this…
Spinning is the surest way I know to lose pounds quick. I've been running for years but it doesn't compare to a spin class. Sure I may check the clock every ten minutes to see how much longer until it's over but when it is over I feel great. And because it's difficult I feel as though I have really accomplished something.
My goal is to attend two spin classes a week over the holidays. I really love pies, muffins, and pizzelles so I figure if I spin I can have as many baked goods as I want. Right?
Hugo came to live with us last December after we found him homeless in the Chili's parking lot. Ollie did not welcome him into the family. It's been almost a year and the two still have a hate – hate relationship. Here's what they would say to each other if they could talk.