Our California Vacation
We began in San Francisco. If you missed the first post of the beginning of our trip click here.
A friend told us to make sure we drove through Big Sur during the day and he was absolutely right. I wouldn't have wanted to miss the gorgeous view! Big Sur is beautiful!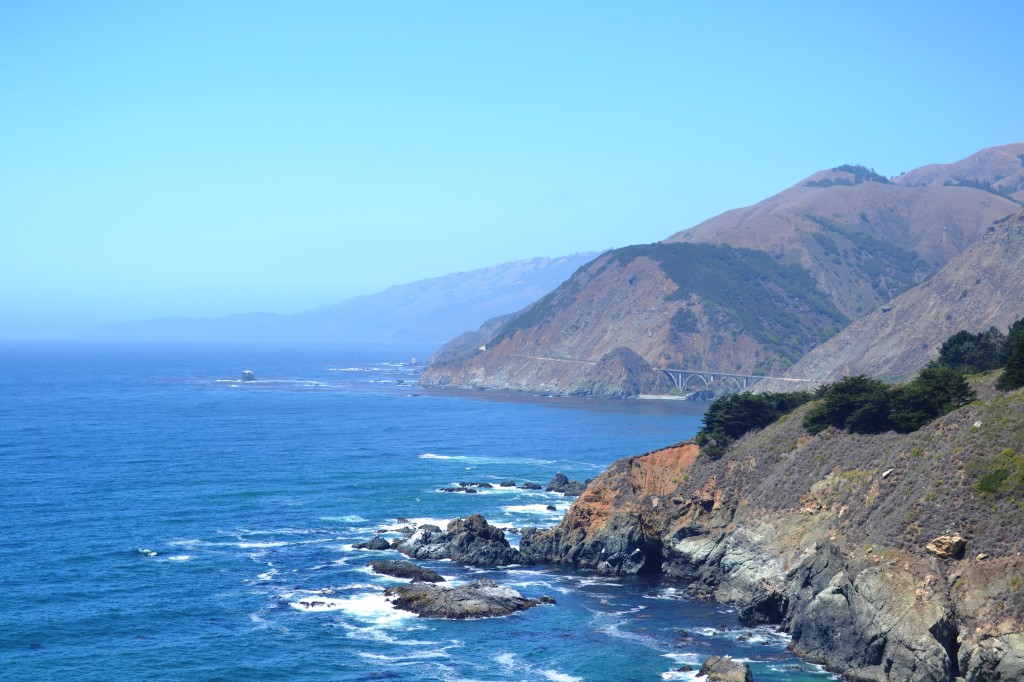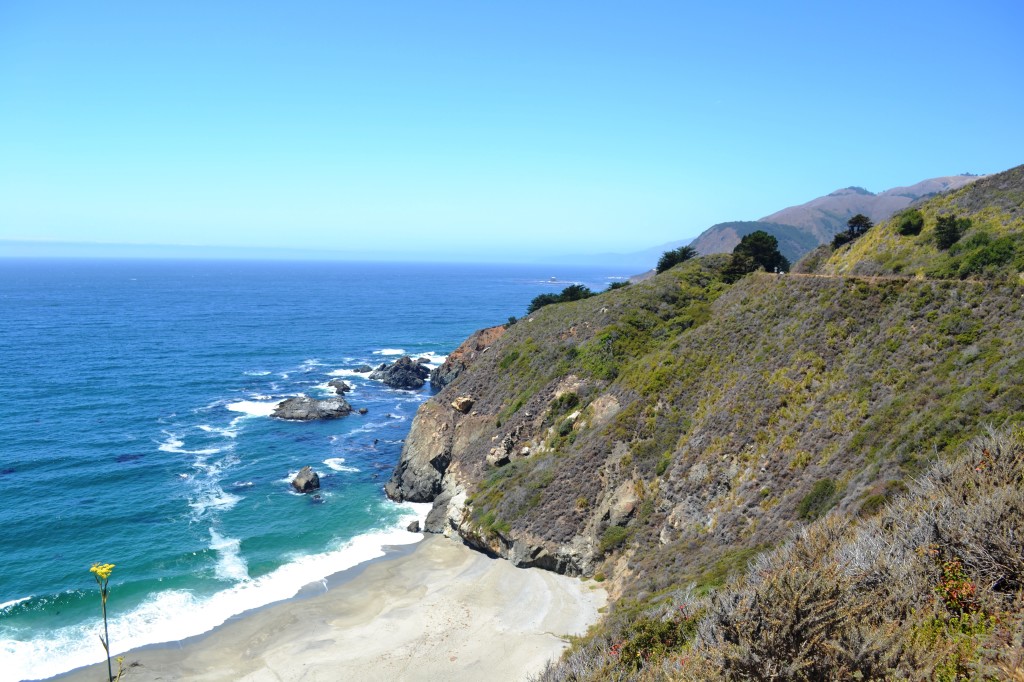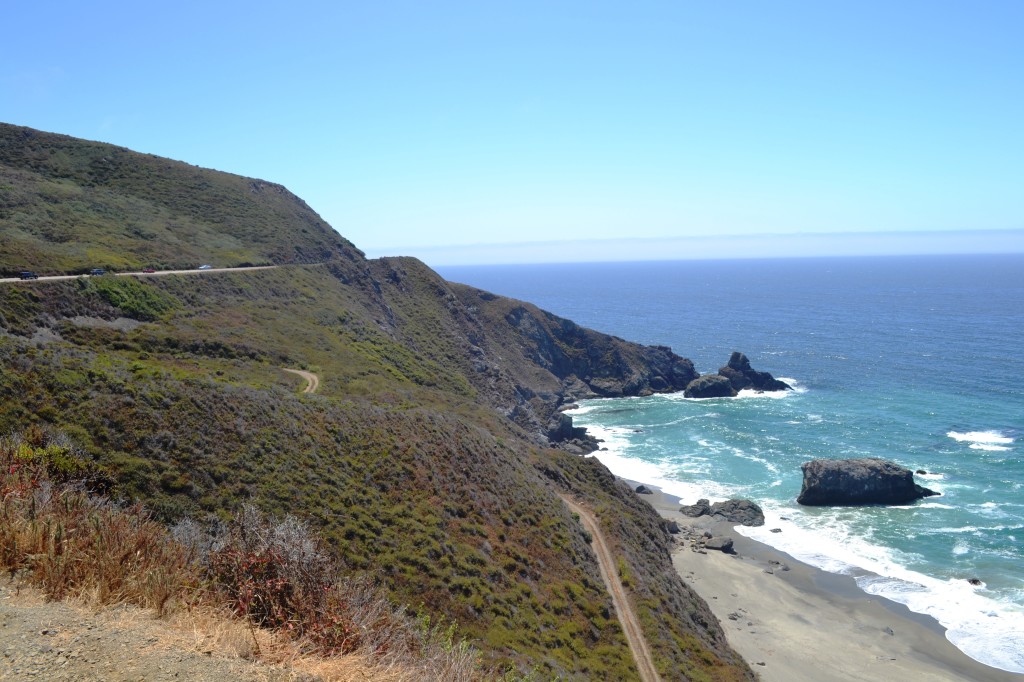 Eric took us to
Nepenthe
. He had been there as a kid. Stunning! It's difficult to tell from the picture but we are high on a mountain overlooking the Pacific.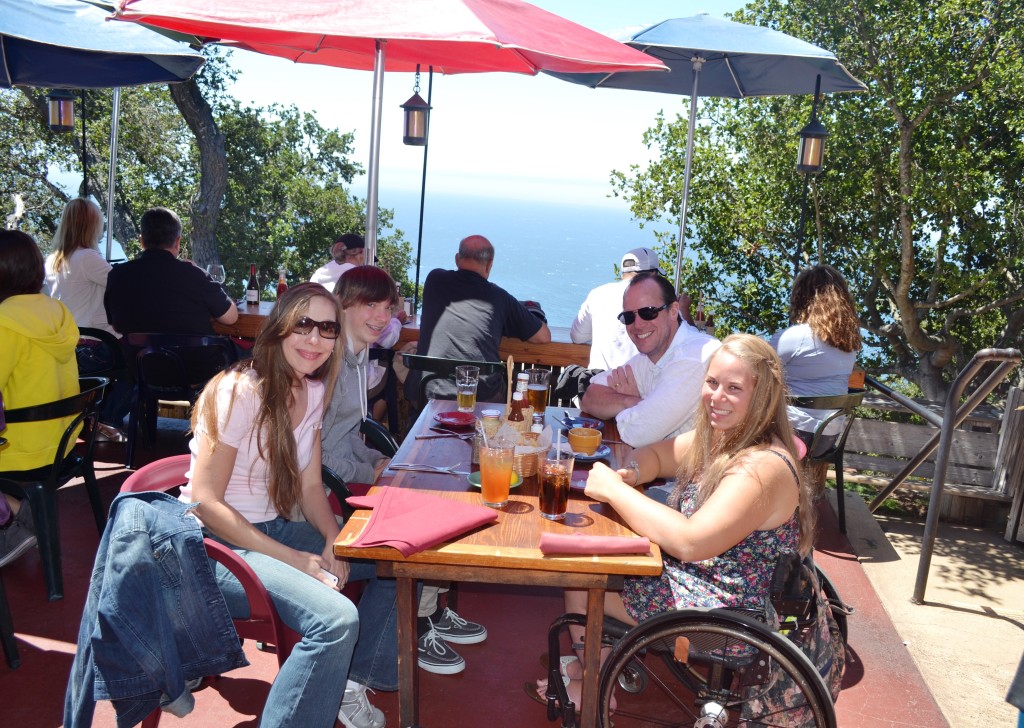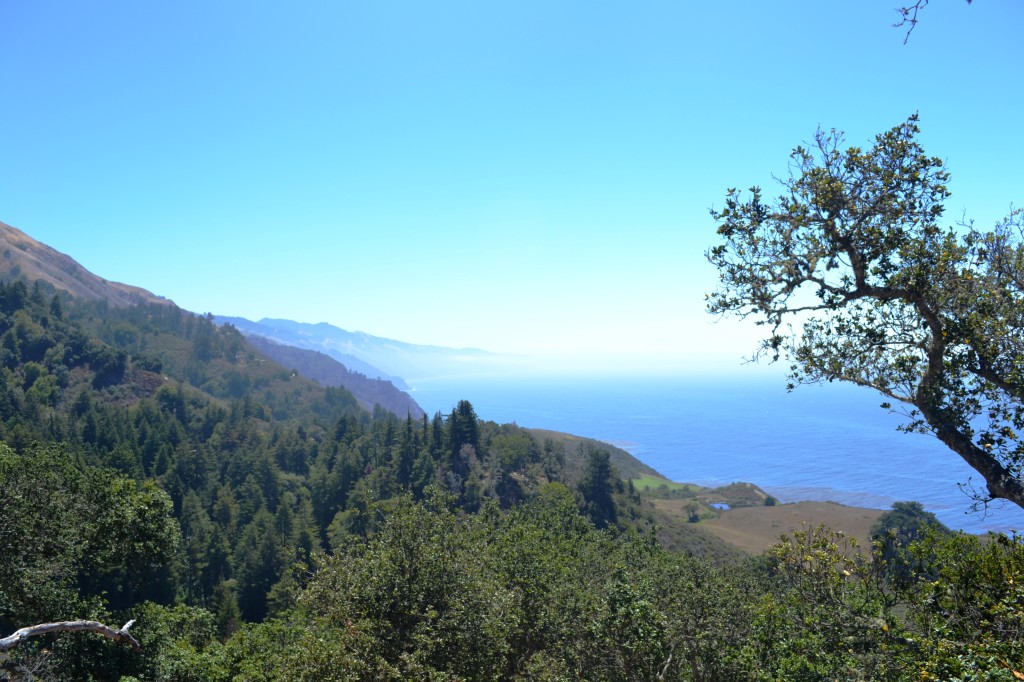 As we continued our drive through Big Sur one particular house caught my eye.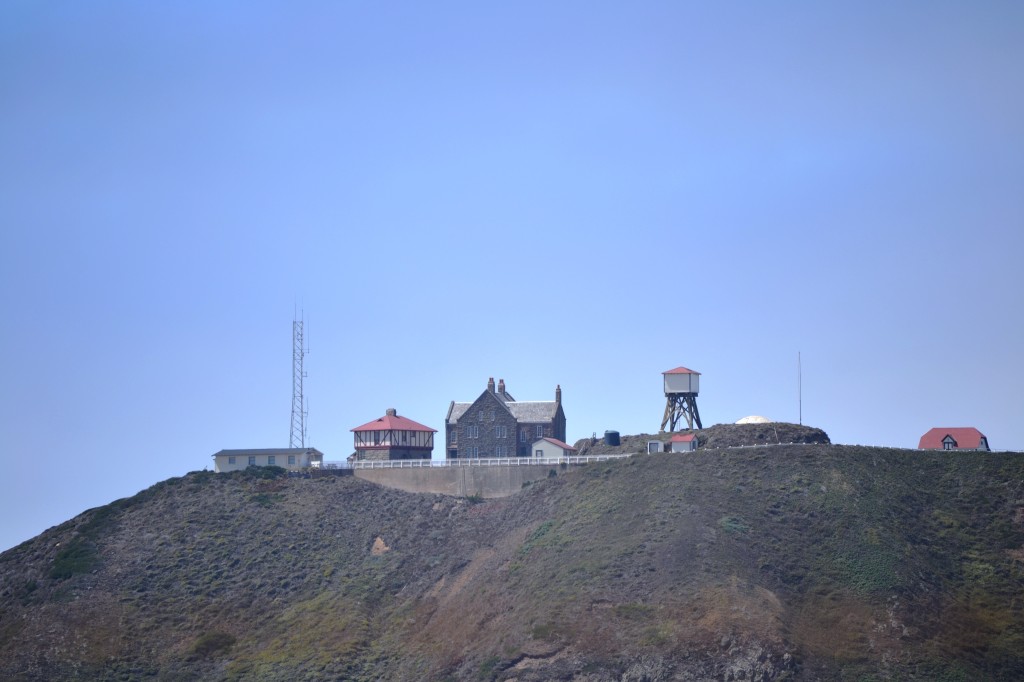 Close up…
Far away…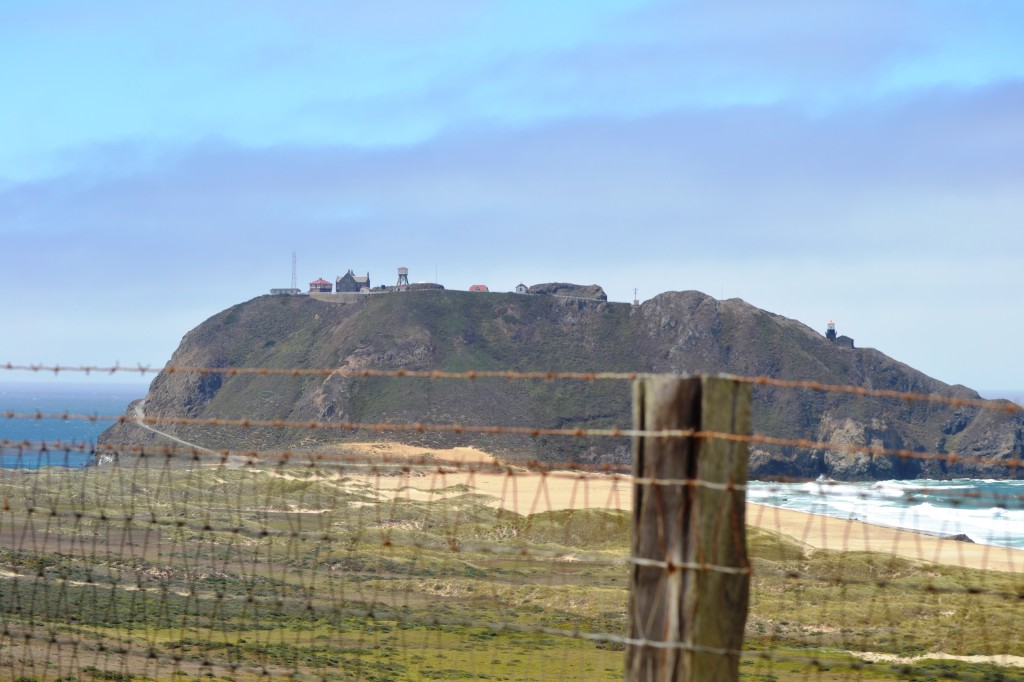 I have to admit I'm very curious as to what is on the other side.
On our way to San Simeon we noticed many tourists gazing at the beach. We pulled over and discovered why. Elephant Seals!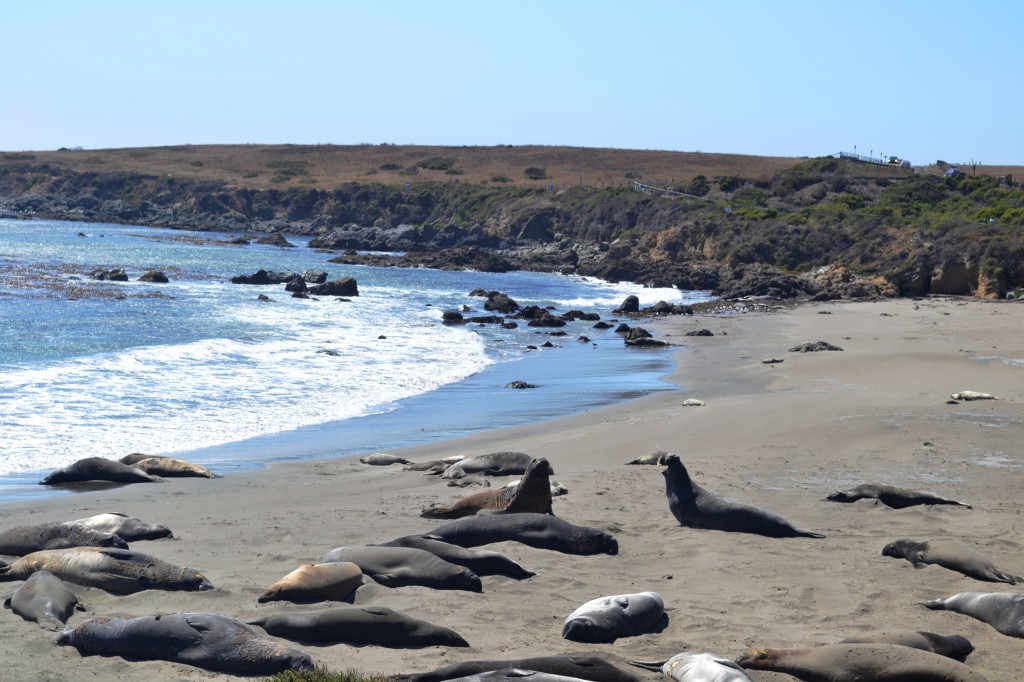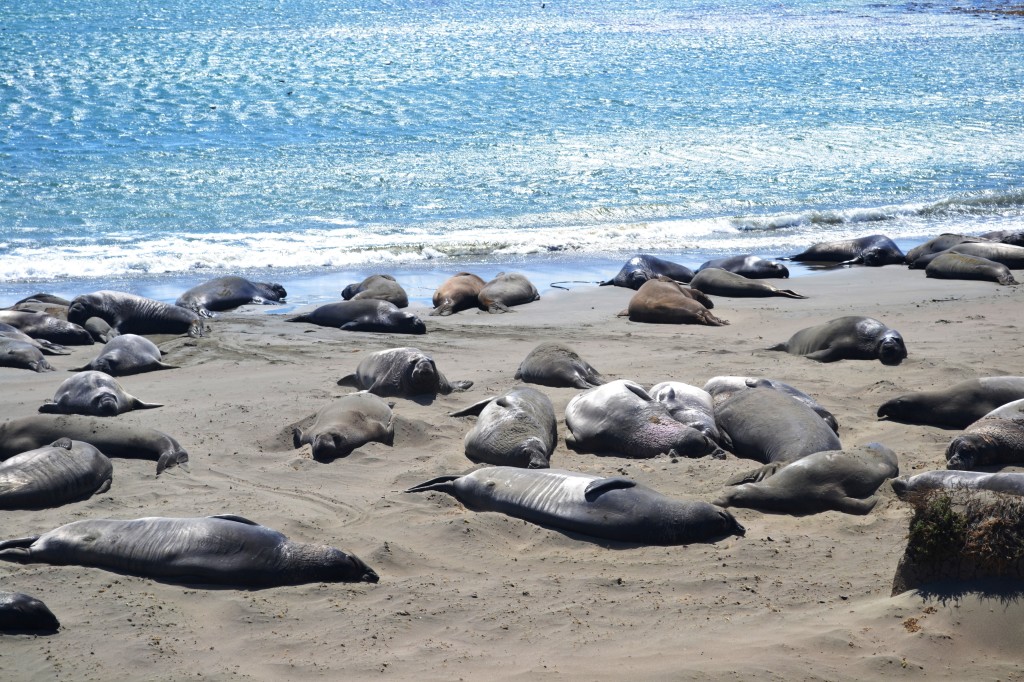 San Simeon is just as beautiful as Big Sur. We didn't tour the castle but we watched an interesting movie on Mr. Hearst which left us with a lot of questions-research for another day.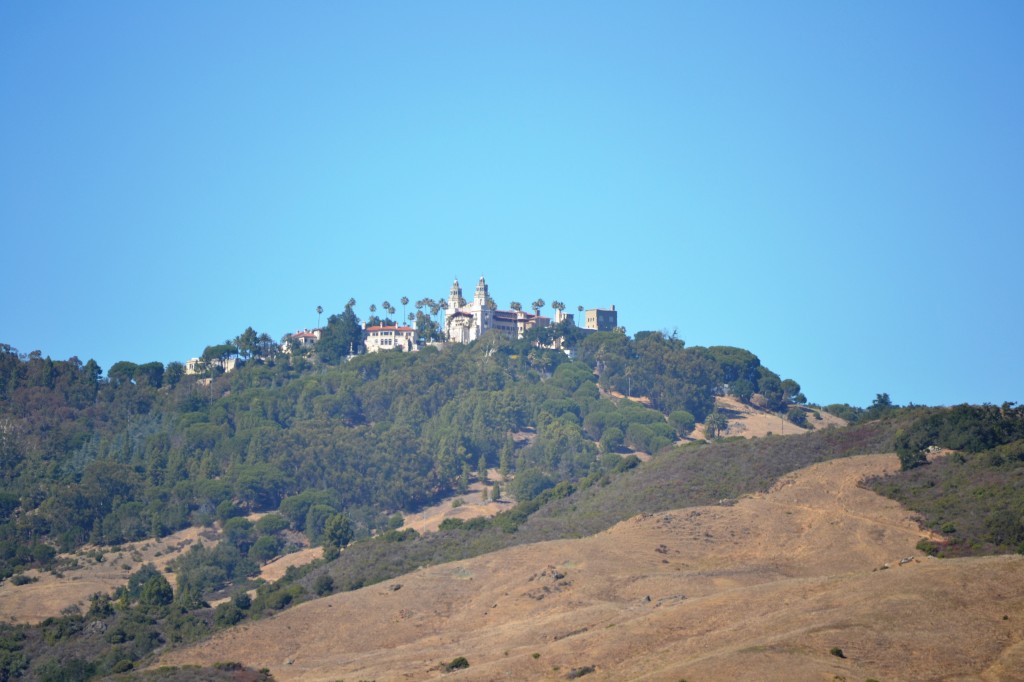 We left Hearst castle and took off for Los Angeles where Eric and I met March of 1990. Back when I was listening to Sinead and MC Hammer and he introduced me to Metallica, Queensryche and Iron Maiden. Twenty-three years later we still don't listen to each others music!
To be continued… In Part III find out how we were dissed by Jay Leno!