Part Two. If you missed Part 2… Click Here.
The next day we drove to the University of North Florida track. Arielle threw shot put and took first place. I was excited to use my new camera to take pictures and I stood out in the Florida sun snapping away. And….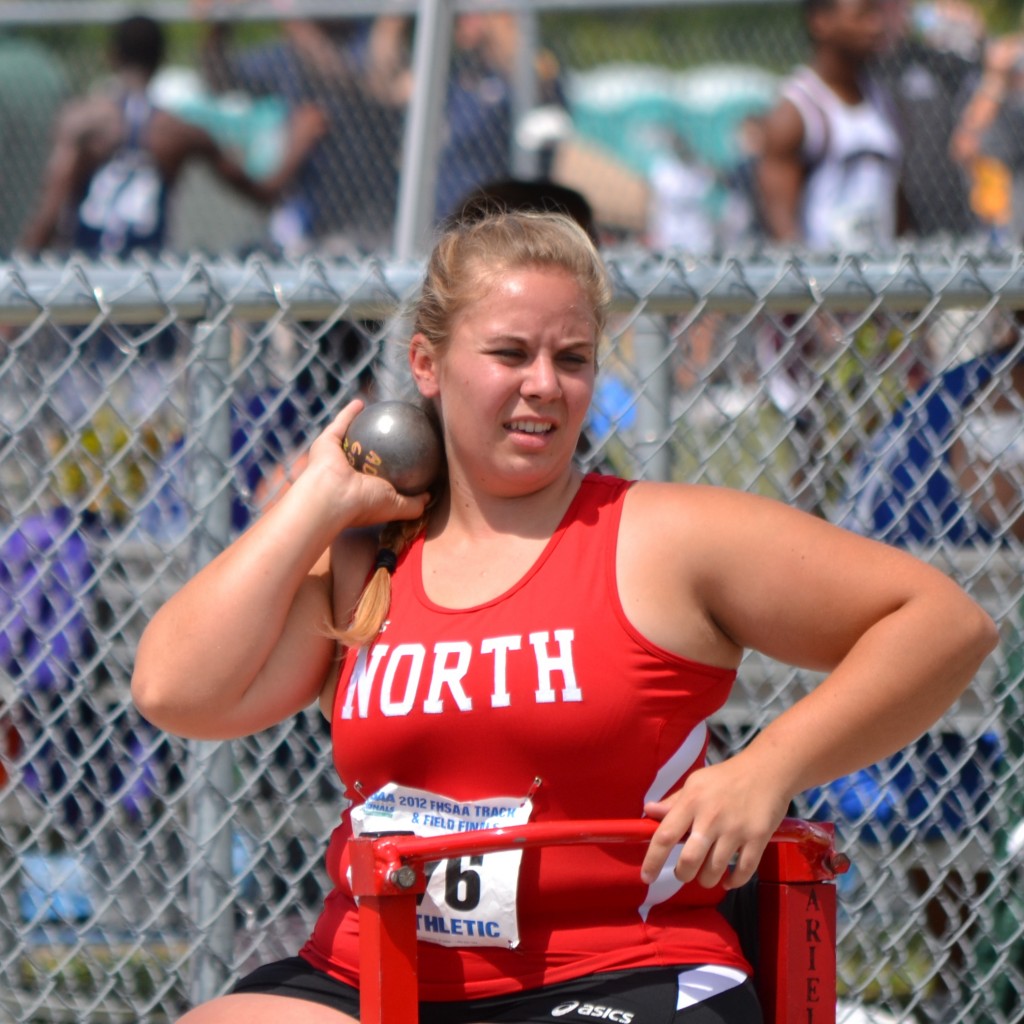 learned a very important lesson. When track coaches say to keep hydrated because it's ninety degrees outside… listen to them. All the teens did. Unfortunately, I didn't. I learned something else too. Heat exhaustion can sneak up on you quick. One minute I had my camera ready to take a picture of Arielle getting her medal and the next I was sitting on the bathroom floor looking silly saying, "I think I need some water." Coach L. came to my rescue. Coach L: "Truth time. Are you okay?" Me: "Oh yes, I'm fine." Coach L: "Really, because you're shaking and blinking a lot." Me: "Am I?" It was embarrassing. Luckily, I knew coach L. very well. She worked in the clinic of the elementary school where I used to teach. It was like old times except she was taking care of me instead of one of my students. She made sure I drank my water, helped me to the van, blasted the air conditioning and handed me a Twinkie. I can't remember the last time I ate a Twinkie. It didn't take long before my mind was clear again, the blinking and shaking stopped and I was ready to watch Arielle race her 200 and 800.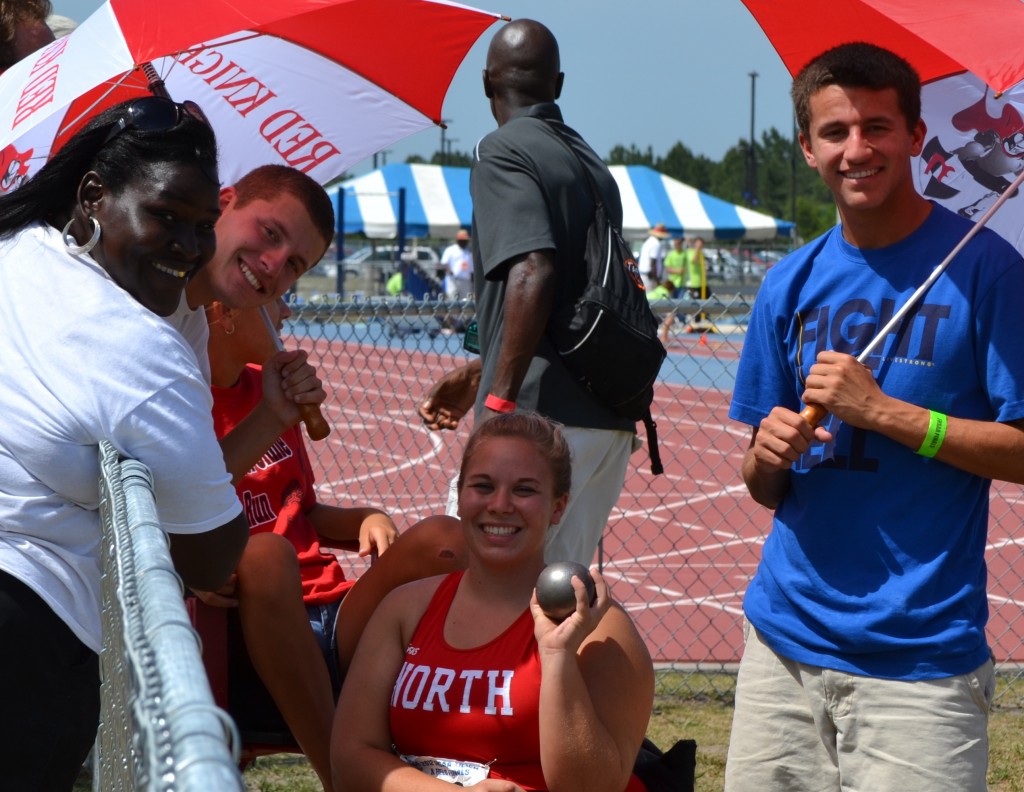 That's Coach L. who set a shot put record in high school. Now, she's using her talent to help young athletes do the same. Wonderful lady!
While I'm on the topic of wonderful people – Arielle's track coach for the past four years, Couch P., has been such an inspiration and incredible role model for Arielle. I don't know how she manages her busy schedule and still finds time to run 5k's and marathons. She spends countless hours at track meets, practices, and traveling with her team. Coach P. has been Arielle's advocate from the beginning and has instilled in Arielle the importance of discipline, hard work, goal setting, and teamwork. She has been such a wonderful part of our lives for four years and will be greatly missed. Coach P. you are the one who deserves a medal! Thank you for all you have done for Arielle. Thank you for welcoming us into your world of high school track. It has changed our lives.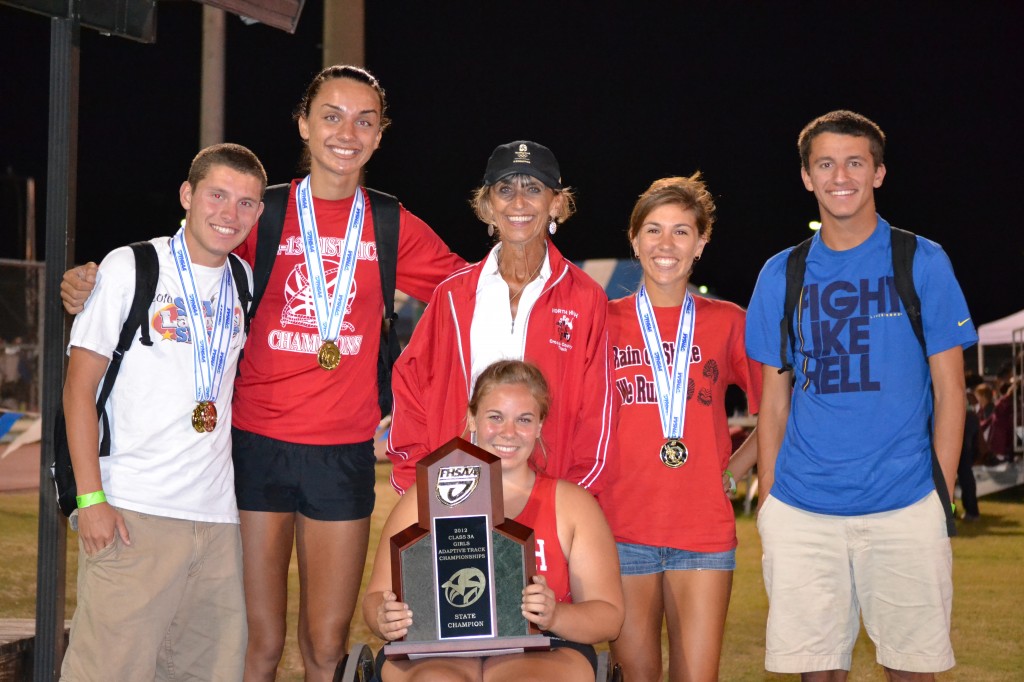 There were two other adaptive track athletes at the 3A State Meet. Knowing they had the opportunity because Arielle was brave enough to speak up and ask for adaptive track in Florida… proud doesn't even come close to describing how it makes me feel. She truly took a devastating life event, turned it around, and provided positive life changing opportunities for teens all across Florida. I look forward to the day when there are several racing wheelchairs on the track in front of a cheering crowd. Inclusion helps us learn that even if we look different we are still all connected. Watching Arielle with her teammates makes me wish for a world where everyone would understand life using a wheelchair like the teens who have come to know Arielle. They see her and not the chair. Is there a better lesson?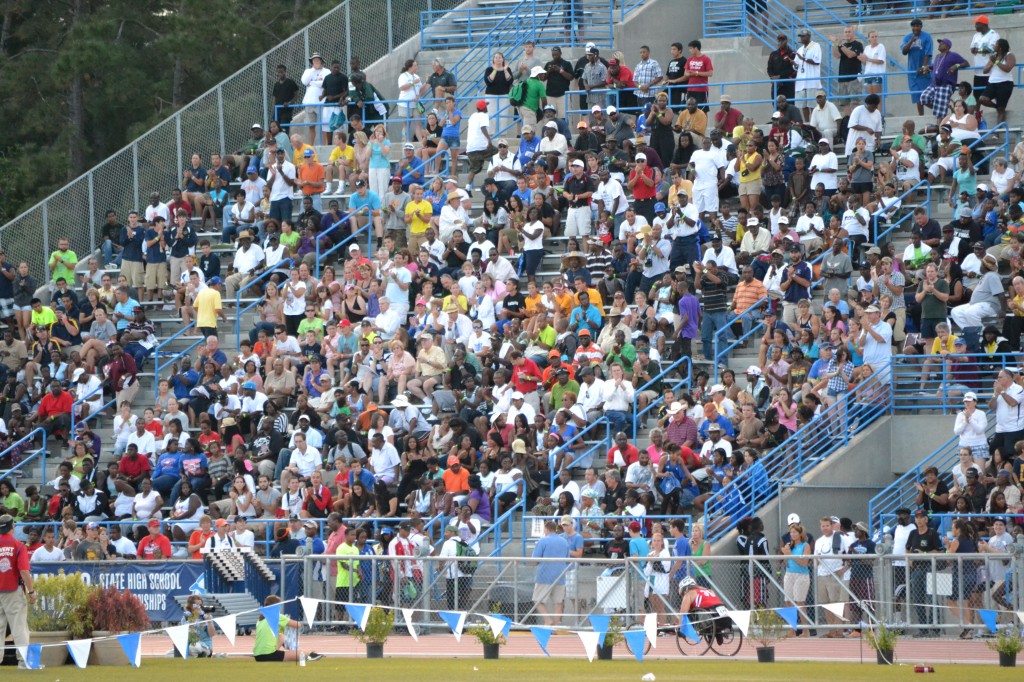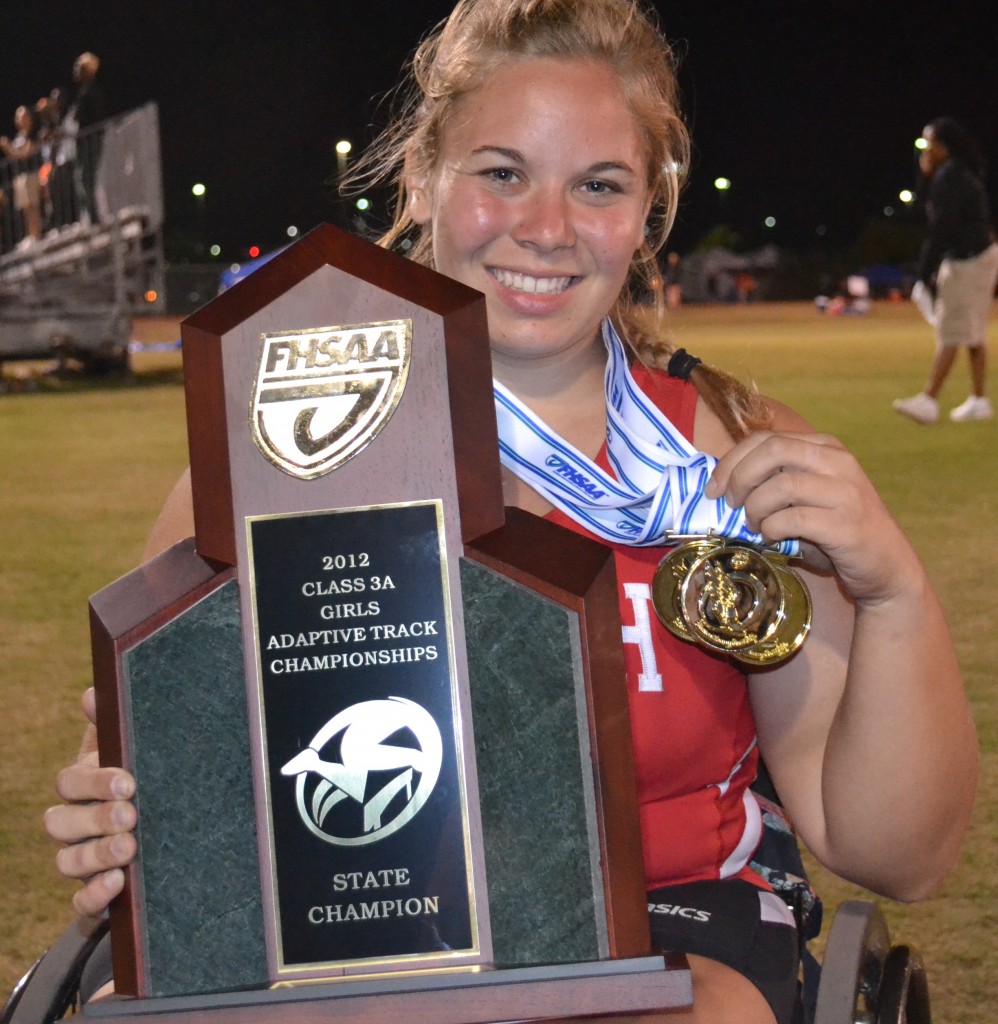 The meet ended around ten pm. It was too late to drive six hours home. We stayed one more night in Jacksonville which was enough time for me to realize that sharing a hotel room with four other women was rewarding. The entire trip was one big bonding experience. I had the opportunity to watch Arielle with her friends and her coaches and be a part of her her life with an inside view instead of only from the sidelines. In my opinion, that's one of the best parts of being a parent – being involved in my children's lives – being there to snap photos and cheer them on. Because life is about moments and childhood is only eighteen short years.
My head is pounding, my heart is full, my body is exhausted, and I'm scared to go grocery shopping. Because if I go grocery shopping I'll see moms with little kids and I'll start crying. My little kid is graduating high school. I spent the past three days with Arielle and her friends at the Florida State Track Meet and had the greatest time. All the while thinking… this is it.
First, I'd like to thank the Florida High School Athletic Association (FHSAA), Challenged Athletes Foundation (CAF), The Reeve Foundation, JB, LP, ET (Arielle's coaches and Athletic Director) and all my Facebook friends for helping to add Adaptive Sports to the FHSAA track program. Track has made a significant impact on Arielle's life. Being able to participate in team sports has taught her discipline, goal setting, courage and most importantly – brought her together with a group of friends that has made her high school experience one she will never forget. One I will never forget.
The Past Three Days – Part 1
I was panicked when I heard our schedule for Thursday night through Saturday night. Having a senior who is involved in school activities is wonderful but sometimes those activities bump into each other and that leaves a very busy couple of weeks. Add a son's middle school performances and a husband flying off to California and suddenly I don't have low blood pressure anymore.
Thursday night was Senior Awards. I sat and watched four kiddos I've known for over sixteen years get their Summa Cum Laude certificate. Once they looked like this.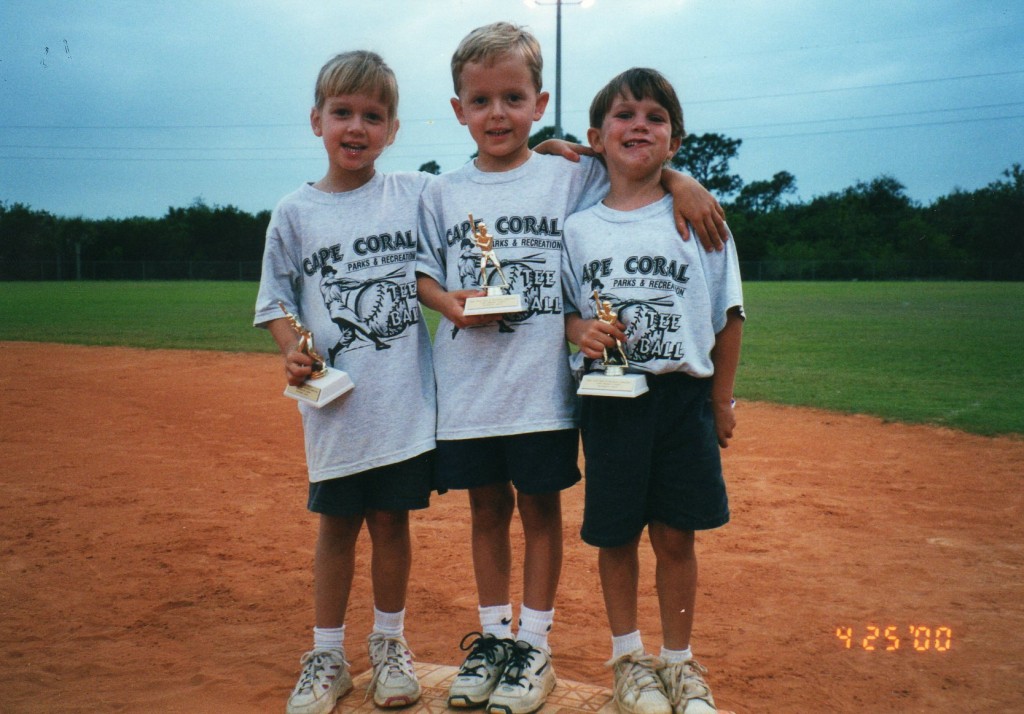 And this. Look at those cheeks!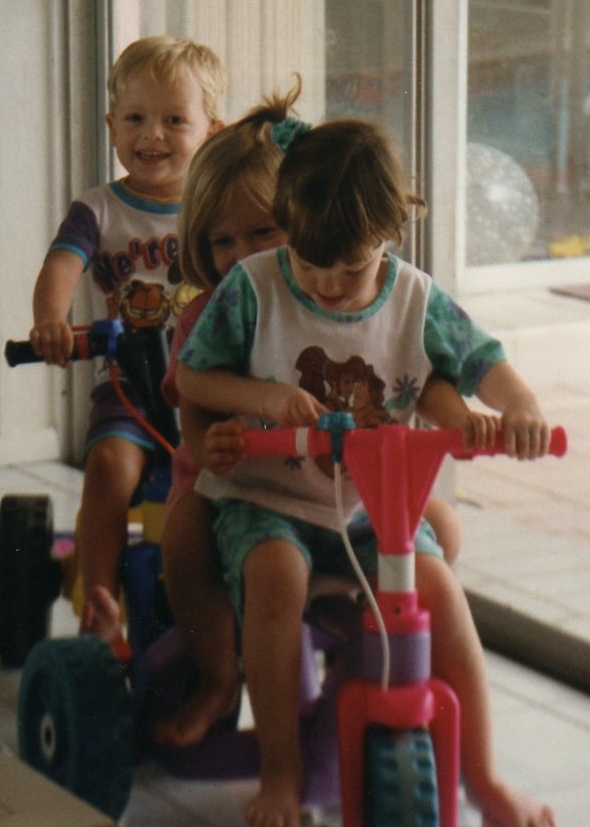 Preschool picture.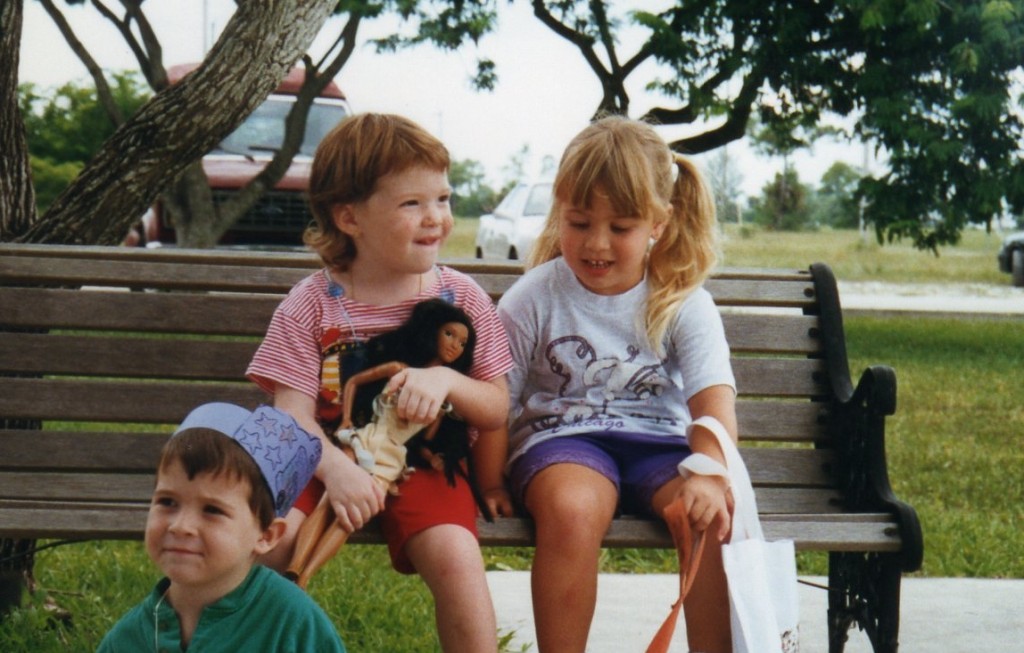 And now they're all grown up and going their separate ways.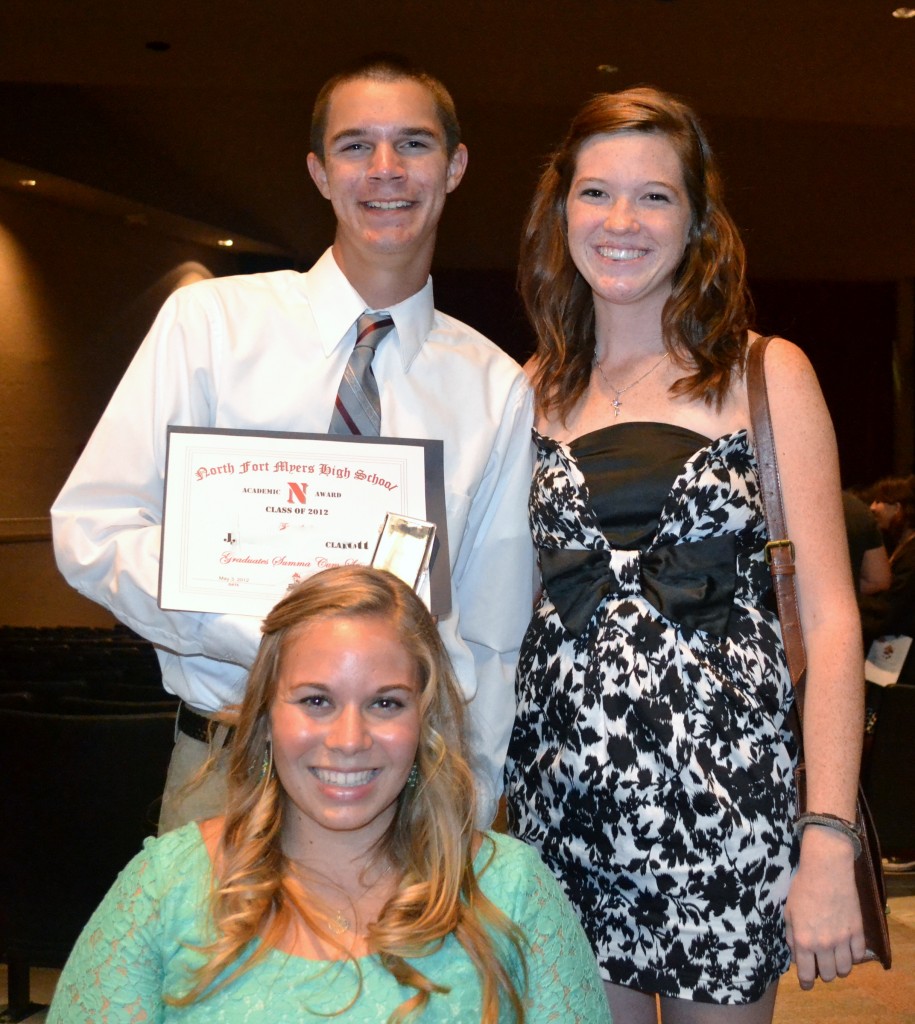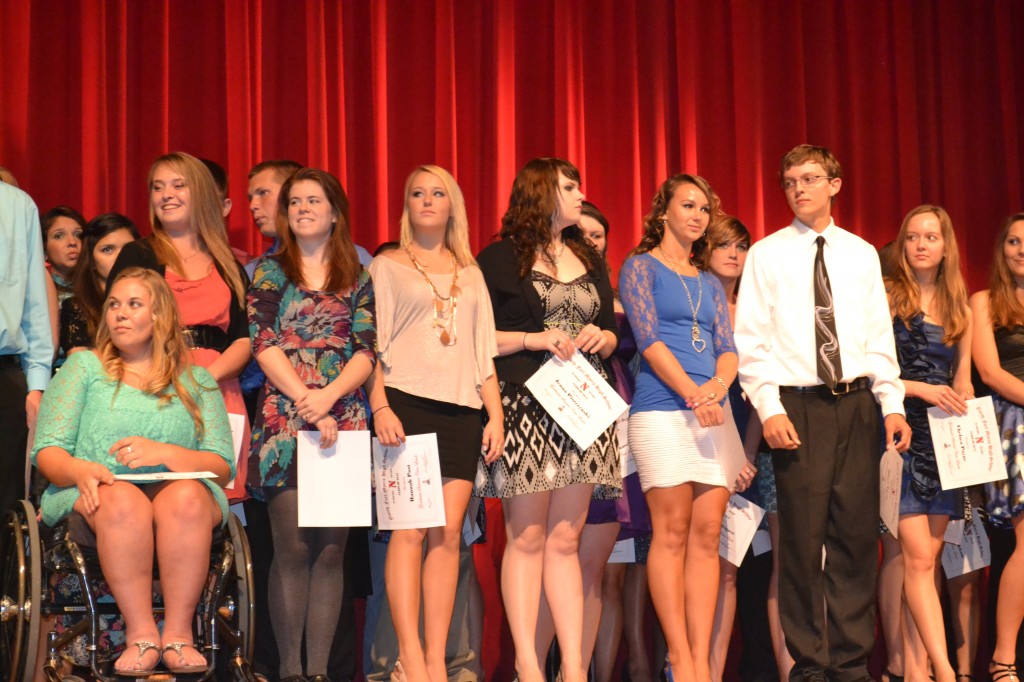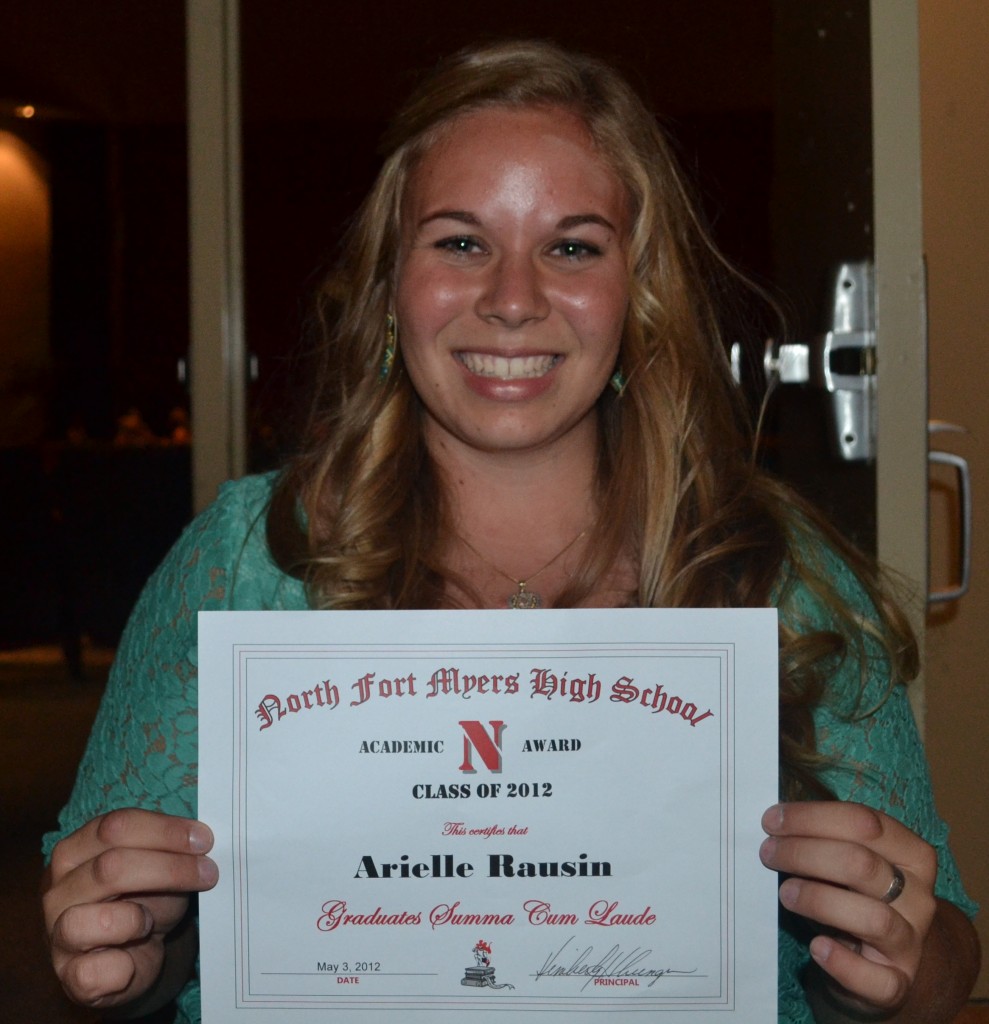 There was no time to dilly dally. Friday morning was the Division 3A State track meet. Right after the ceremony ended we jumped in the car and headed to Jacksonville. It was after eight pm and Jacksonville was six hours away. I was nervous. But driving was not the only reason I was nervous. I found out there would be five of us in one hotel room. I'm a bit of a Prima donna when it comes to staying in hotels. I like my four stars, my space, and coffee first thing in the morning. One bathroom for five women? How would that work? Turns out it doesn't much matter at 2:30 in the morning or after driving for six hours. We all found a cozy spot and fell asleep within fifteen minutes.
Since then, sleep has still been in short supply so I'm going to wrap up this post and continue the rest on Wednesday. Let's hope I can make it through until then 🙂