I was seventeen surrounded by strangers on a busy London street. A sidewalk painting of Bob Marley had caught my attention and when I looked up my group was gone. At that moment, instead of panic, I felt a rush of excitement. Suddenly, I was on an adventure. I had to find my way back to our hotel, but first I had to remember the name of our hotel!
She Said
I knew exactly what he was going to say. We agreed to write a She said, He said post on traveling, and with one simple look I knew what was going in his post. It was not one of my best moments as a mom and wife but certainly memorable. Let me add that at the time I thought we were all going to die. We laugh about it now. I'll leave it at that and let Eric explain what happened.
Last Sunday I began my Thankful Moments with My Kids, posts. I bet you thought I forgot and was going to miss this week. Nope. I've been working on MYSTIC all day. Now, I get to relax and remember all the great times our family shared traveling together.
We started going on adventures when the kids were two and six years old. Pennsylvania, Tennessee, New York, Massachusetts, Vermont, we planned trips every summer.
Then in 2007 we decided it was time for the kids to see different cultures. We flew to Europe. I have to say the highlight of that trip for me was Zermatt, Switzerland. The train ride to get there and then the cable car ride up Klein Matterhorn were breathtaking. It was the first time my Florida babies saw snow.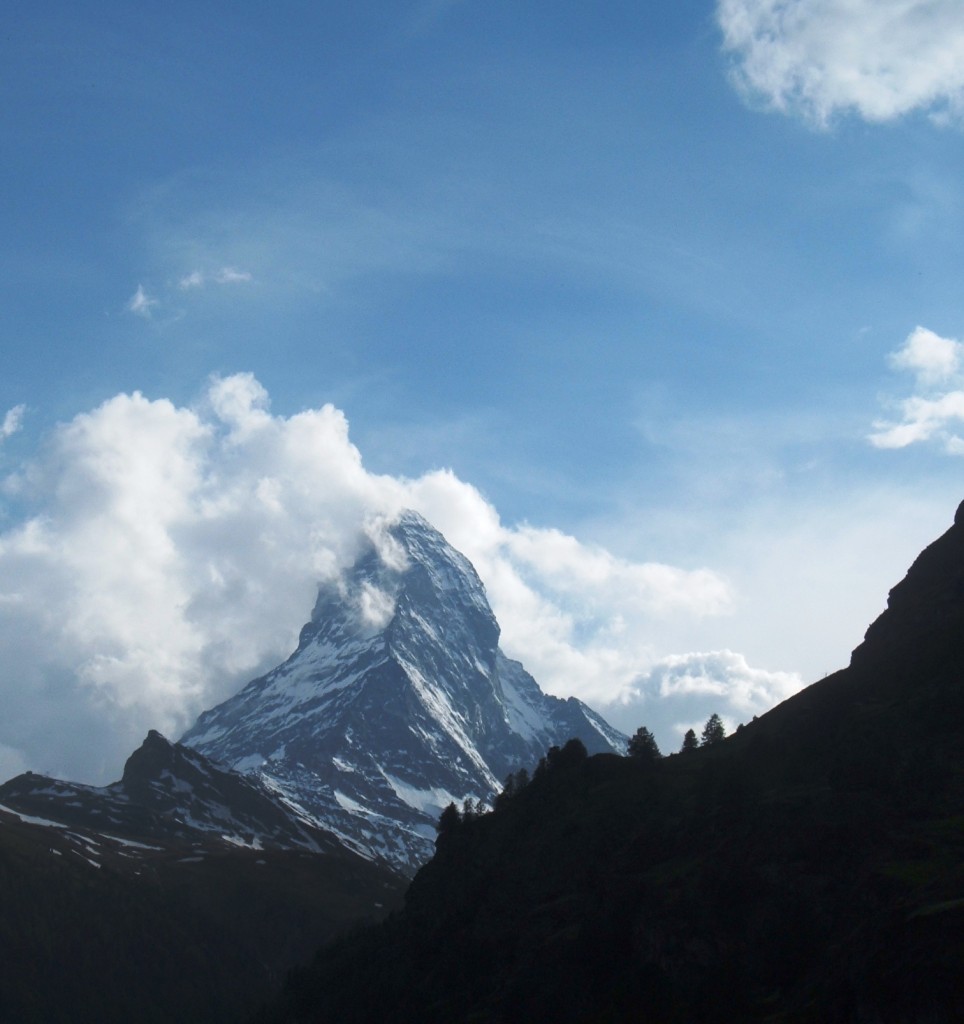 The view from our hotel balcony.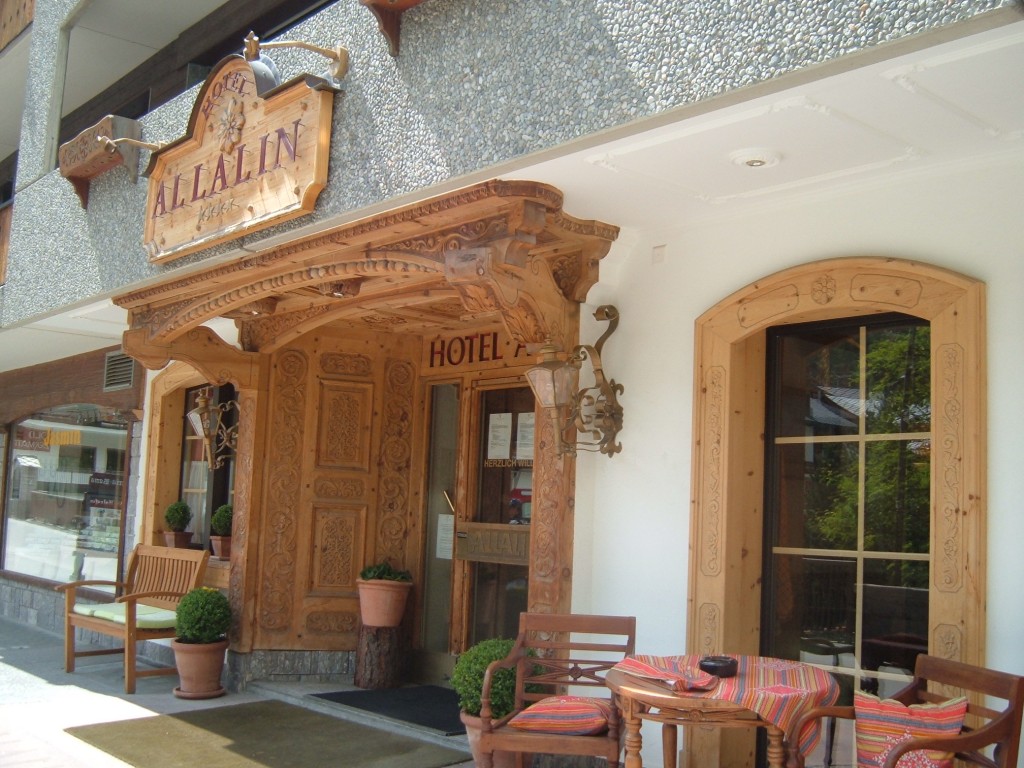 Our hotel. Beautiful!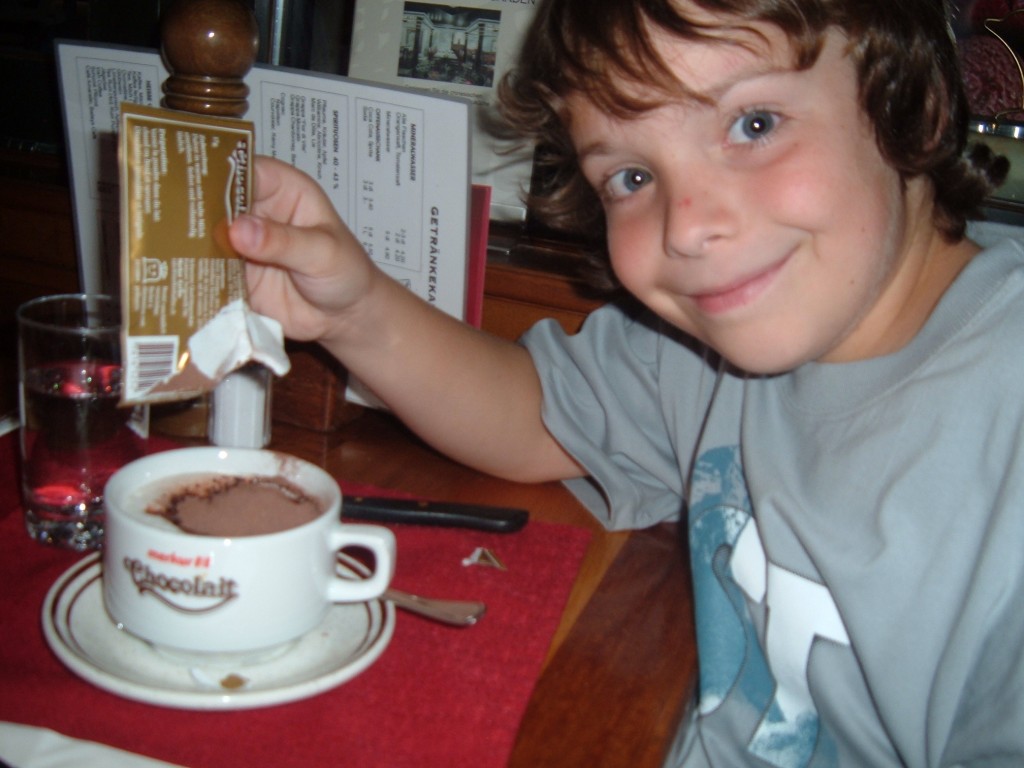 Kai enjoying some hot chocolate.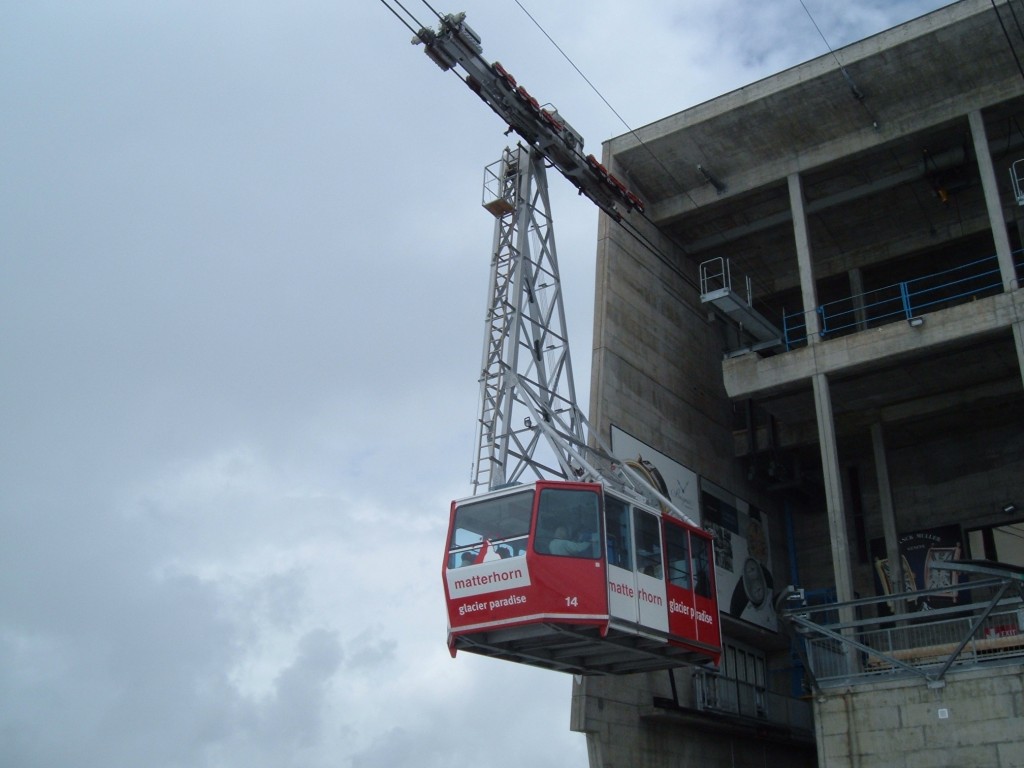 A ride through the clouds.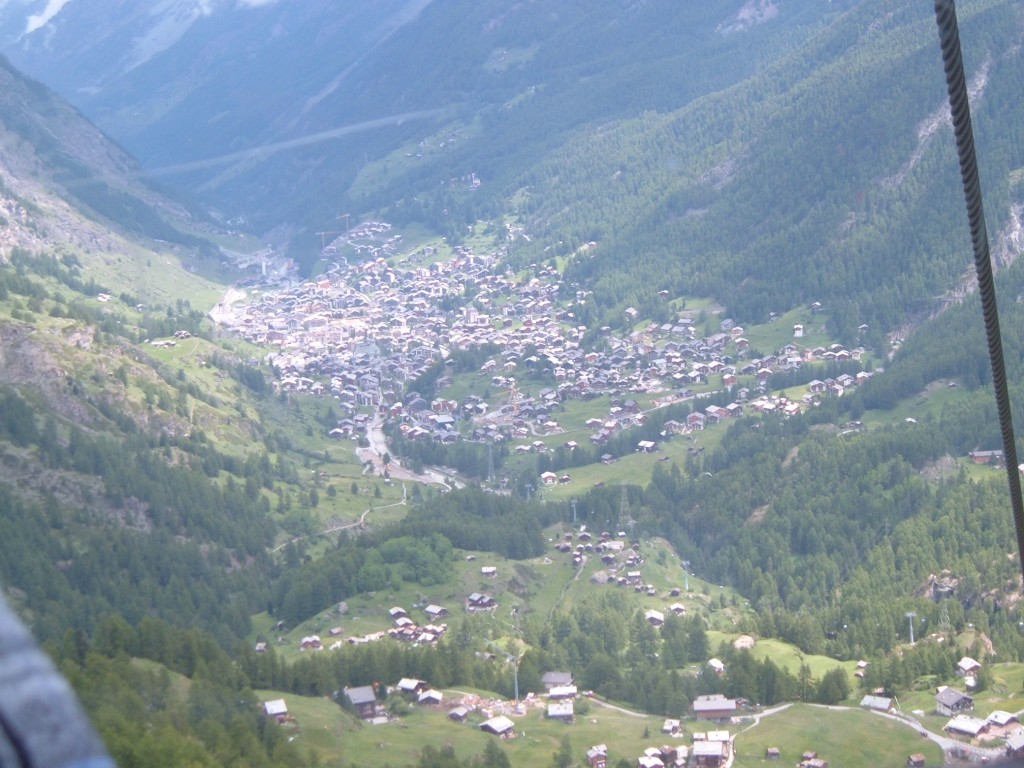 The view down below.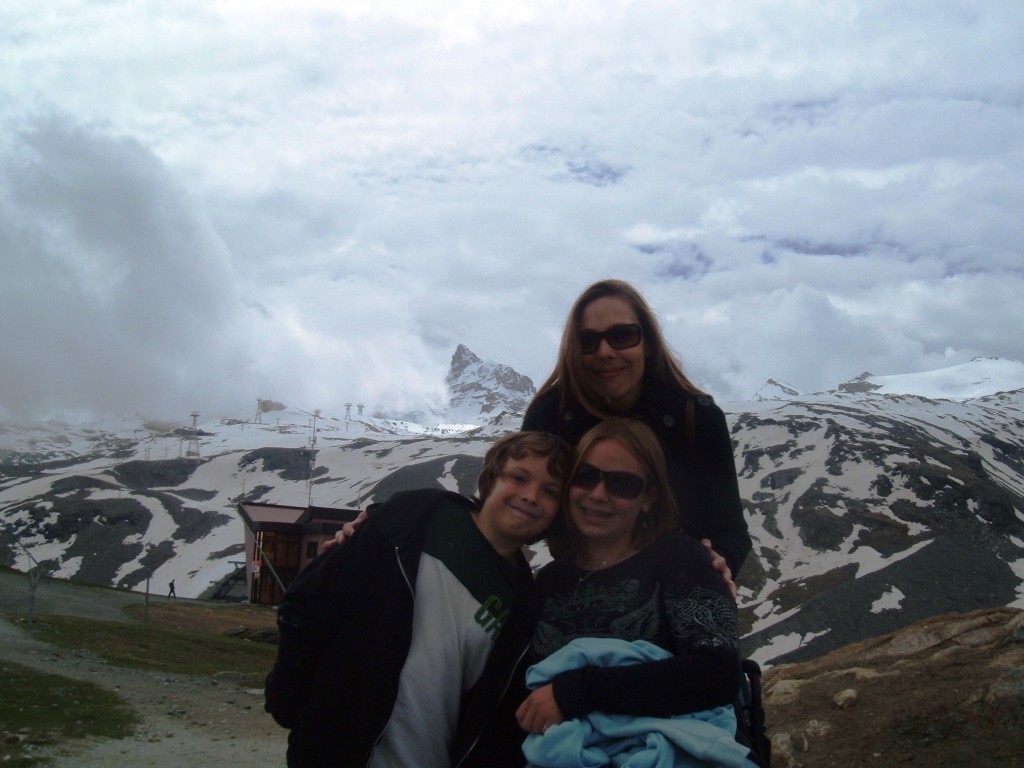 Every time I look at our pictures from our travels I am thankful. Thankful that we've shared so many moments together seeing new places and meeting new people.
I'm ready for our next trip!